Pokimane Tackles Toxicity with a Hilarious Twist
Published 02/11/2021, 4:53 AM EST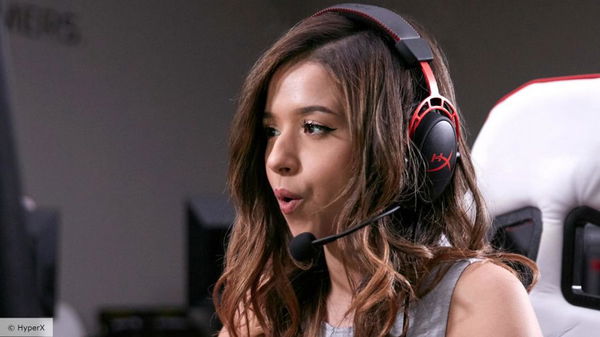 ---
---
Female streamers have to go through a lot of toxicity in Twitch chats. Their fans keep the chat mods on their toes to hand bans and timeouts every time someone misbehaves. Imane "Pokimane" Anys is one of the streamers who are at the receiving end of this toxicity.
ADVERTISEMENT
Article continues below this ad
Before Valkyrae's rise to the top, Poki was the biggest female streamer online. She loves to play games on Twitch, including League of Legends. However, she became even more popular following her participation in Among Us streams and the OTV Rust reboot. Many new people joined in to watch her streams, and naturally, many misbehaved, resulting in bans.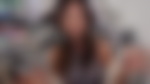 ADVERTISEMENT
Article continues below this ad
Pokimane decided to review some of these bans and uploaded a video reacting to the unban requests. While most of these were extremely harsh, Poki gave them a hilarious twist and even made an animated sketch out of one of these.
Pokimane plays Twitch unban request bingo
Heading into the requests, Poki pulled out a Twitch unban request bingo, which her friend and another popular streamer Ludwig had suggested. These kinds of bingos became extremely popular during the pandemic. Poki had to cross out all the generic reasons fan give in their unban request.
The most common excuses in the bingo were "it was my brother" or "I am a reformed person now." Poki crossed out half the list, going through only a couple of requests. She had a policy of giving people second chances. Therefore, Pokimane unbanned a lot of people who said sorry and weren't as toxic.
Some of these were extremely hilarious, which had her in splits. One person requested the mods to "band" him, which they did. In his unban request, the person said, "Didn't think would really get band." 
ALSO READ: WATCH: Mizkif Bans Pokimane From His Stream for This Bizarre Reason
ADVERTISEMENT
Article continues below this ad
Poki forgives fan whose brother locked him out
One of the popular excuses was that people's brothers typed toxic messages in the chat, earning them a ban. One person went a step ahead, saying his brother locked him out of his room and took over his laptop. Pokimane saw this as a great opportunity for humor.
She prepared a little animated clip narrating the incident about how the story would have taken place. Poki got emotional and unbanned the person, giving him a second chance.
ADVERTISEMENT
Article continues below this ad
It looked like the streamer had a lot of fun doing this activity and promised that there will be more such videos in the future.
ALSO READ: Pokimane Shifts Gear in Her Career By Unveiling New Passion Project 'Imane' on YouTube