Pokimane Unknowingly Disses Mizkif, Says She Would Never Date A Streamer
Published 05/31/2021, 12:24 PM EDT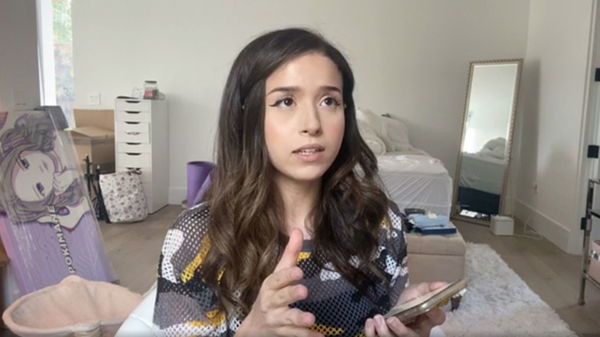 ---
---
Pokimane has managed to inculcate a ton of fans with her Twitch streams. She is currently one of the top Twitch streamers with 7.8 million followers on the platform. Pokimane recently made headlines with her comments on hot-tub streaming, which is the current meta. She even celebrated her birthday with her own take on hot-tub streaming.
ADVERTISEMENT
Article continues below this ad
However, this publicity comes with some unwanted attention. Fans have time and again asked about Pokimane's personal life, especially her dating life. This also includes Mizkif, her fellow steamer on Twitch. During a recent stream, Mizkif asked Pokimane about her dating choices. The answers were pretty surprising and ironic in some sense.
"Do you think you could ever date a streamer? That's a big streamer?"
ADVERTISEMENT
Article continues below this ad
While that is an interesting area to explore, Pokimane seems completely against it.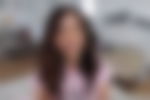 "I don't think I could date someone where streaming is their life. You know?"
This statement appears to be a little ironic because it is coming from a streamer. However, there are always multiple perspectives to consider out of her statement. Pokimane being a top tier streamer spends a ton of time in front of the webcam, playing games or interacting with the audience. While most streamers do this as a daily routine, only because they enjoy this routine and have the tenacity to continue. However, this routine also involves sacrificing a few important aspects of daily life. Pokimane seems concerned about those elements and is taking them into consideration, especially if it means involving it in her dating life.
"It depends," is what Pokimane had to say. "They would have to have a lot of social experience and a high EQ."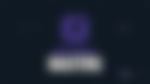 Pokimane explains why she will not date a streamer, strikes Mizkif hard
During the conversation, Pokimane talked about why she will not choose to date a streamer.
" What I'm trying to say is I've found that a lot of people that stream a ton don't have a ton of social experience because they've spent so much of their lives playing games. Which can be okay, but if you're still spending all of your time just streaming, it's a little bit tough."
ADVERTISEMENT
Article continues below this ad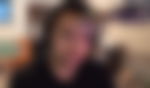 Mizkif sent out a sigh, as the description might have been a clear picture of the American Twitch streamer. However, Pokimane's opinion was about workaholics in any field, who she feels are difficult to be in a relationship with. Mizkif sadly is a picture perfect example of that opinion.
"Is that you?" Pokimane asked after Mizkif let out a 'whoops' in reply to her statements.
ADVERTISEMENT
Article continues below this ad
Watch this story– Top-Selling PlayStation, Xbox, And Nintendo Consoles Of All Time