Pokimane Without Make Up: Understanding Why the Internet Keeps Searching for This
Published 07/08/2021, 1:10 PM EDT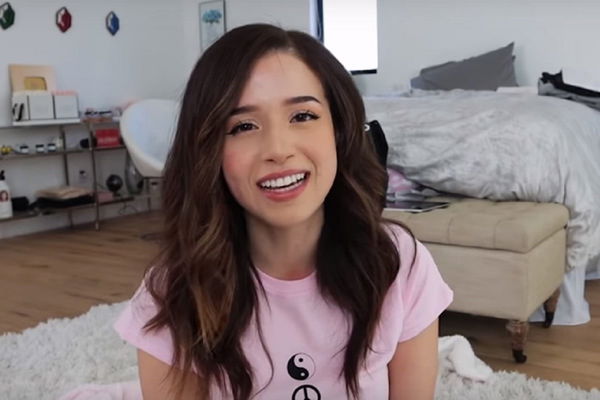 ---
---
Streaming superstars on Twitch and other platforms have earned a lot of flak and criticism from their fans. Many of these 'fans' have harassed and ruined these creators's peace of mind on trivial matters that don't need any explanation. From the aftermath of a major controversy to an out-of-context comment, streamers have been through it all against the viewers, and Twitch superstar Pokimane is one of the biggest content creators to be affected by it.
ADVERTISEMENT
Article continues below this ad
Pokimane, who's real name is Imane Anys, faced the wrath of her viewers in late 2018 after she surprised them during a stream. She began her stream without her makeup, which shocked a lot of viewers. She later showcased her daily makeup routine to the viewers before she streams on the platform.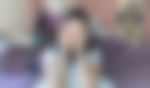 ADVERTISEMENT
Article continues below this ad
Pokimane receives widespread hate for streaming without makeup
No one expected Pokimane to begin her stream with no makeup at all. But when she did, many viewers were up in arms about her appearance. She faced a lot of hate, including insults on multiple social media platforms like Twitter and many more. Even during her stream, many of her 'fans' brutally joked about her appearance without makeup.
During the stream on her channel, Pokimane noted that she will gain a lot of flak for showing her naked face to everyone on the internet. Many fans trolled her for looking quite different without makeup on her face. But Pokimane stood tall against her haters and came right back at them. She stood her ground against the people who made fun of her and doubled down on her statements about people having unrealistic expectations of natural beauty.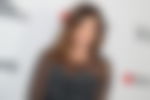 Streamers support Poki in her fight against trolls
ADVERTISEMENT
Article continues below this ad
Since then, many streamers and content creators from various platforms supported Pokimane in her fight against the trolls. Many of these creators posted their photos with no makeup to showcase how everyone looks different. Other than that, many creators also talked about how hard it can be to pull off these looks everyday just so they could stream in patience on their channels.
Pokimane also never backed down in the fight against the trolls. She even posted more pictures without makeup to prove her point. Streamers like Pokimane continue to face issues like this even now. But they have always fought back and will continue to do so till it stops.
ADVERTISEMENT
Article continues below this ad
WATCH THIS STORY- Best Rage moments of Ninja, Shroud, Tyler1, xQc, Dr Disrespect, and Nickmercs