Politicians Are Marshaling Against PlayStation 5 and Xbox Series S/X Scalpers
Published 12/16/2020, 6:58 AM EST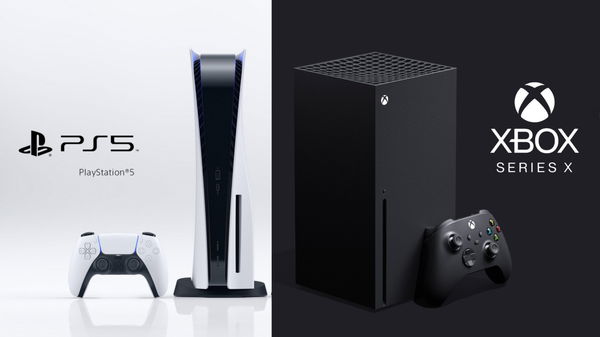 ---
---
Several British MP's have filed a legislation to prevent scalpers from selling PlayStation 5 and Xbox Series S/X consoles at ridiculous prices. The new consoles have been out for less than a month now; however, their reach has been rather scarce.
ADVERTISEMENT
Article continues below this ad
This is because of a couple of reasons. One, the demand has outstripped supply by a mile. Two, the stock refills are being hijacked by scalpers, who are selling the consoles at skyrocketed prices.
This has perturbed the entire community. So much so, that the Scottish National Party proposed legislative proposals, "prohibiting the resale of gaming consoles and computer components at prices above Manufacturer's Recommended Retail Price."
ADVERTISEMENT
Article continues below this ad
The MP's proposed it as an Early Day Motion that calls for a debate in the house to draw attention to a matter of interest. The scalpers use an automated bot to bypass online queues to gain access to the consoles.
And this is exactly what the MP's want to put an end to. They have advised the UK government to make the resale of goods via automated bots an illegal activity.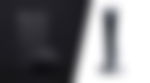 UK government is trying to put an end to PlayStation and Xbox scalpers
The motion put forward by the MP's states, "New releases of gaming consoles and computer components should be available to all customers at no more than the Manufacturer's Recommended Retail Price and not be bought in bulk by the use of automated bots which often circumvent maximum purchase quantities imposed by the retailer."
This will put an end to cybercriminal activities that have become a matter of great concern. More importantly, it will enable genuine gamers to make the most of stock refills.
Scalper groups made the most of automated bot software
Retailers from different parts of the world reported that bots were purchasing PlayStation 5 and Xbox Series S/X. These consoles were then being sold by scalper groups at exorbitant prices.
Recent reports suggest that these groups have made upwards of $28 million via eBay.
CrepChiefNotify announced a few weeks back that it had prepared its group for launch day to capture most of the consoles. There has been no stopping them ever since.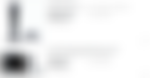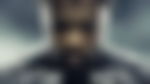 ADVERTISEMENT
Article continues below this ad
The group claims to have bagged thousands of consoles since launch day and is apparently found it 'very easy to do so.' The group, in a recent statement, defended its actions. This statement highlighted the financial condition of its members, suggesting that it may be a driving reason for them to take part in such activities.
The aforementioned legislation might be the first step in bringing an end to such activities. However, we're still not sure about how much time it might take for it to get authorization.
Until then, stay in touch with your nearest retailers to grab a new-gen console of your choice.
ADVERTISEMENT
Article continues below this ad