Poll Names Sirotkin as Best Driver of 2018
Published 11/19/2018, 12:34 PM EST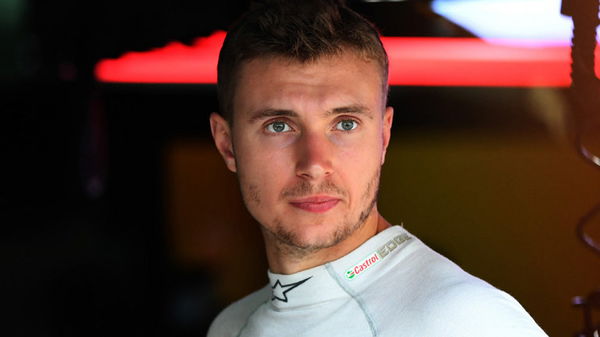 With the season winding to a close, Sky Sports asked fans to vote for the best driver of 2018. Normally, one would expect Lewis Hamilton should sit on the top of the list. But instead he lies second. In fact, the first-placed man in the poll raised eyebrows, Sergey Sirotkin.
ADVERTISEMENT
Article continues below this ad
Sirotkin frustrated F1 fans everywhere when he got the Williams seat ahead of Robert Kubica. Now, according to the poll, he has apparently done better this year than the likes of Max Verstappen, Sebastian Vettel and Charles Leclerc. The reason for his high ranking is, of course, the internet and the various Internet trolls.
In all honesty, Sirotkin hasn't actually had a bad debut season. He has beaten teammate Lance Stroll in the qualifying head-to-head. The two are also quite evenly matched in races. He also gained a ton of appreciation for his gutsy defence against Sergio Perez in Singapore. He also acted professionally in what has been a tough year at Williams. There's a possibility he might not be in the sport next year, though. So, he has to make the most of his appearance in Abu Dhabi as it could be his last.
ADVERTISEMENT
Article continues below this ad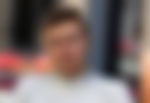 Sirotkin has approximately 40.5K votes ahead of Hamilton on 33.2K. The poll closes in Abu Dhabi so it will be interesting to see how long he can hang on to it. It honestly feels like watching PewDiePie vs T-Series all over again.
The Russian driver has said that he has not let any of the latest gossip get to his head. Instead, he is electing to focus on his racing and hopes to convince Williams to let him stay on.
The first seat has already been taken by Mercedes junior, George Russell. So, the battle is on to see who will get the final seat. With the end of the season quickly approaching, the F1 2019 driver puzzle is nearly complete.