Popular Female Streamer Hafu Calls Disguised Toast a "Content Machine"
Published 04/07/2021, 1:22 PM EDT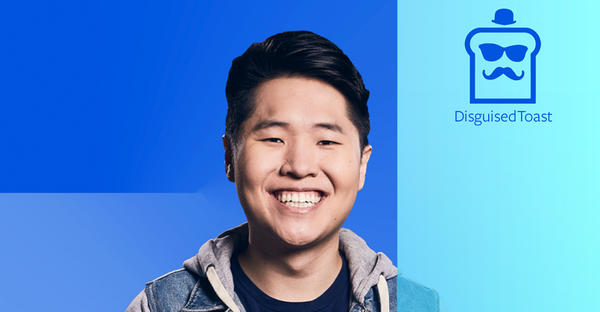 ---
---
Popular streamers not only have fans in their regular audience, but also their fellow streamers. The Amigops have always praised each other. Moreover, they also respect each other immensely. Amidst all of this, Disguised Toast has yet another admirer in a popular female streamer.
ADVERTISEMENT
Article continues below this ad
American Twitch streamer Hafu gained popularity for playing Hearthstone and World of Warcraft. However, she has also made regular appearances in Among Us streams with the Amigops or Corpse Husband, Disguised Toast, Valkyrae, and Sykkuno. During these, she came to know the other streamers a lot better.
Hafu, who has often been one of the top 10 watched female streamers on Twitch, talked about Toast during a recent stream. She went over how Disguised Toast is a fantastic streamer and why she respects him so much.
ADVERTISEMENT
Article continues below this ad
"I've always had so much respect for him because he was a YouTuber, who became a streamer, and he really transformed what I thought was like the only way to stream. And he streamed for content. He is a content machine."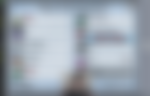 ALSO READ: Among Us Streamers Pokimane, Corpse Husband, Valkyrae, and Others React to the New Airship Map
Hafu described how Disguised Toast transformed streaming
Hafu really appreciates how Disguised Tost has managed to become one of the top streamers on Facebook. Moreover, she also appreciated how he doesn't copy what other streamers do. In fact, she believes that Disguised Toast is above all the streamer gimmicks. Instead, he resorts to smarter and better ways of creating content while streaming.
ADVERTISEMENT
Article continues below this ad
The Twitch streamer also feels that Disguised Toast knows a lot about being an entertainer, something most in the business lack. Hilariously, Hafu joked how even she isn't a natural entertainer. While Hafu thinks she gets away with the lack of entertainment by being a natural gamer, Toast has both the values which make him so good at what he does.
"He does it in a cool way, in like a non-gimmicky way. He does it like in a really smart way, and he just has like a very good understanding of how entertainment works."
ADVERTISEMENT
Article continues below this ad
This wouldn't be the first instance when another streamer has praised Disguised Toast for his excellent content. One of the biggest reasons behind the Facebook streamer having so many admirers is his relationship with other streamers. Fortunately, he maintains a positive relationship with most of them, making him a frequently talked about personality.
Trending Stories