Popular News Website Calls Valkyrae a "Bikini Streamer" Following Her Comments on the Twitch Hot Tub Meta
Published 05/09/2021, 9:56 AM EDT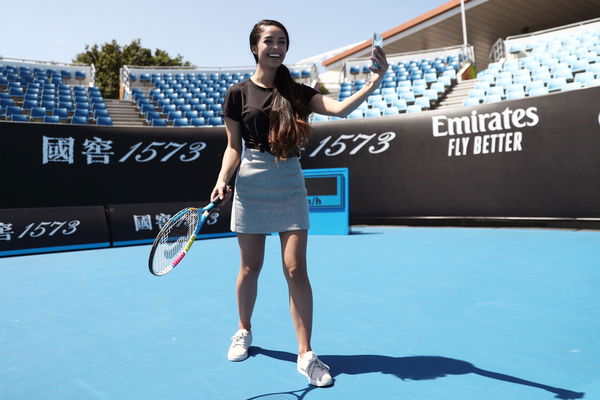 ---
---
The Hot Tub meta on the streaming platform Twitch has started one of the most interesting discourses on the internet. While many streamers openly bash the practice, some have come out to defend it. One of the people who called out those hating on such streams was popular streamer Valkyrae.
ADVERTISEMENT
Article continues below this ad
The 100 Thieves co-owner explained how these streams are popular for a reason. According to her, it is basically "what men want," and since it's not hurting anyone, people shouldn't have a problem. Her words spread like wildfire, with everyone quoting Valkyrae as she defended hot tub streamers.
One of the news websites reporting on the issue was the New York Post, and it assumed Valkyrae also streams in a similar category. Describing her comments, they wrote, "Bikini streamers were quick to defend the practice."
ADVERTISEMENT
Article continues below this ad
Fans react to NY Post calling Valkyrae a bikini streamer
The New York Post article went viral, with many of Valkyrae's fans taking offense to the poor choice of words. Others found the situation extremely hilarious and had a few laughs at its expense. There were many who ended up ruining the fun by defending the NY Post and saying that the snippet was taken out of context.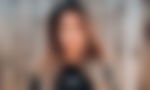 Many people called this poor journalism as they suspect the author who wrote the piece didn't do their research. Others said it's just a way to attract more attention to the news.
No, just make the most compelling story.

— Lu (@LouieV_eXo) May 8, 2021
The way the sentences flow make it seem like they are calling her a bikini streamer

— Aiden | Synthetic (@Ajj_SyN) May 8, 2021
It's been. Every now and again I go and watch those news outlets talk shit about @bugha back in the day while they all work a 9-5. I came from that industry and never wanna go back.

— Rara (@raratoman) May 8, 2021
Many also used this occasion to point out how mainstream media is so distant from the world of gaming and esports. Valkyrae, who is one of the biggest names in the industry, is a popular figure in many households. Not only is she a popular figure in the streaming industry, but she has also appeared in the Daywalker music video.
Rae also plans to appear on the Forbes 30 Under 30 list, and looking at the trajectory of her career's growth, she might achieve that very soon. Therefore, being unaware of Valkyrae's profession at this point in time is just "uneducated," according to a fan.
The post says
"Bikini Streamers where quick to defend"
And then they put Rae's quote of defending it…
How is that not calling her a bikini steamer??

— PogO didn't ask (@BuiltDiiff) May 8, 2021
ADVERTISEMENT
Article continues below this ad
ADVERTISEMENT
Article continues below this ad
Many people also took this as another opportunity to bash how things work on Twitch these days. Ultimately, this incident was just a minor slip-up leading to some laughs.
ALSO READ: From Ninja and xQc to Pokimane and Valkyrae, These Are the Highest Earning Streamers in the World in 2021
Trending Stories