Popular Streamer Hits Out at Twitch for Hypocrisy
Published 05/17/2020, 3:14 PM EDT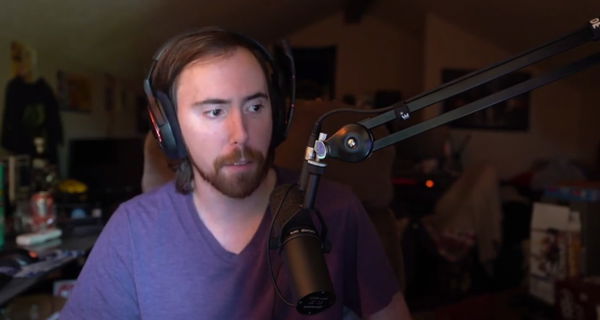 ---
---
A couple of days back, Twitch installed a Safety Advisory Council to help with the safety issues on the platform. It was necessary, given the nature of the platform. Moreover, seeing as it is the biggest streaming platform on the planet, it was about time it got one. The eight-member council includes streamers, cyberbullying activists, and others. Just days after it was announced, though, one member of the council is already under fire for comments made on her broadcast.
ADVERTISEMENT
Article continues below this ad
One Twitch streamer on the council, Steph 'FerociouslySteph' Loehr, has drawn the ire of the community. Her take on voice-chat in games caused a stir in itself. She later said it was only "cis-white male" sounding voices who were against it, causing even more of an uproar.
"The only way to have a level playing field at the highest level of play is to not have voice chat, giving up their linguistic profiles. Competition requires you to get every advantage possible. You have to squeeze every amount of advantage you can get. Voice chat is unfair. Period."
ADVERTISEMENT
Article continues below this ad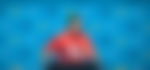 Popular Twitch streamer hits out at FerociouslySteph
Among those who criticized FerociouslySteph is a popular World of Warcraft streamer. Asmongold boasts of more than 1.3 million followers on the platform and does not shy away from stating his opinion on various matters.
"It's ridiculous and at the same time this person can say negative things about white people and it's fine, If I said that about black people or trans people I would be banned."
He did not stop there, calling out Twitch for being hypocritical when it came to its own regulations.
"I thought this was America where people get to be treated (based on) how they act, and not based off what they look like. This is plain f*cking discrimination and if anybody had said that about anyone else they would be off the platform but this person is being endorsed by Twitch and that is offensive to me, and it's not fair, and its wrong, and Twitch needs to fix it."
Of course, FerociouslySteph is not one to take an attack on her lying down. She took to twitter to clarify and reiterate her opinion.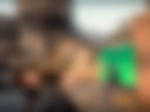 – There are problems with voice chat, let's talk about how to make the playing field more level, i.e. ways to effectively exchange tactical information without your voice.
– I'm not coming to steal VC from you. I was arguing against a impending reckless implementation.

— FerociouslySteph (@FerociouslyS) May 16, 2020
ADVERTISEMENT
Article continues below this ad
If "a lot" and "most" are the same thing, why do you keep misquoting me?

There's a lot of white supremacists in my comments and DMs right now, btw.

— FerociouslySteph (@FerociouslyS) May 16, 2020
ADVERTISEMENT
Article continues below this ad
This is not a debate that looks like dying down any time soon. Keep watching this space for further developments. Until then, tell us about your take on the matter. Which one of these streamers do you think has got it right?