Popular Twitch Streamer Opens Up About Crying on Stream
Published 02/12/2021, 6:20 AM EST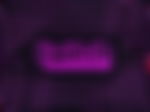 ---
---
Janet Rose, better known by her alias xChocoBars, is one of the most popular female streamers on Twitch. Fans around the world adore Janet for her League of Legends gameplays and call themselves the Potato Army.
ADVERTISEMENT
Article continues below this ad
However, peaks and valleys are a part of every streamer's career, and xChocoBars is no exception. During an Among Us stream, the streamer had voted for the wrong person. Even though such a mistake is pretty common in the game, the Twitch chat bashed Janet with toxic comments.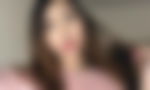 ADVERTISEMENT
Article continues below this ad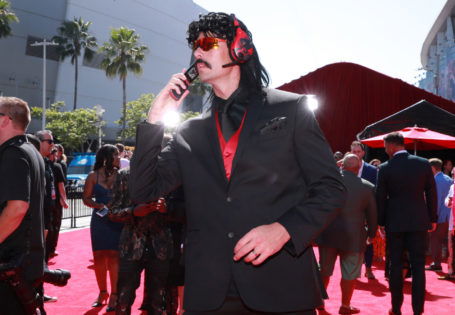 Such a backlash was certainly unexpected for xChocoBars, leading to her shedding tears on stream. She claimed that streaming Among Us had been an arduous task lately, primarily because of the chat.
Twitch subscribers severely disappointed xChocoBars
Popular Vtuber Codemiko recently interviewed xChocoBars where the latter talked about her screaming career, past relationships, and several other hot topics. Naturally, this also included the aforementioned incident of her crying on stream.
When asked about how negative comments affect her, Janet replied, "Um.. sometimes. Recently, I don't know if you heard, I broke down on stream. Well, I lost in an Among Us game, I voted the wrong person, and I'm the type already beats myself over like oh you suck, you're dumb. why did you get it wrong? But when I also read that from other people, especially subs"
She further added, "I also have this mindset that subscribers are more kind. So when I see one being to me, it hurts more."
Luckily, it seems like xChocoBars' Twitch subscribers have realized their mistake now. Ever since the incident, they have been really polite with her.
ADVERTISEMENT
Article continues below this ad
"Also, it was like just a build up of bad days and then I cried on stream. I mean I'm  great now. My chat since then has been amazing, phenomenal, so kind. When I go AFK, I come back to them spamming hearts. It's amazing."
Such incidents are unfortunately very common on Twitch, especially for female streamers. Alongside xChocoBars, JadeyAnh, Valkyrare and many others have been victims of the same. Prominent names like Pokimane have spoken regarding the matter and have been actively working to remove toxicity from the platform.
ADVERTISEMENT
Article continues below this ad