Porsche Reveals Their F1 Tale and How They Were Very Close to Making It
Published 12/28/2019, 11:42 AM EST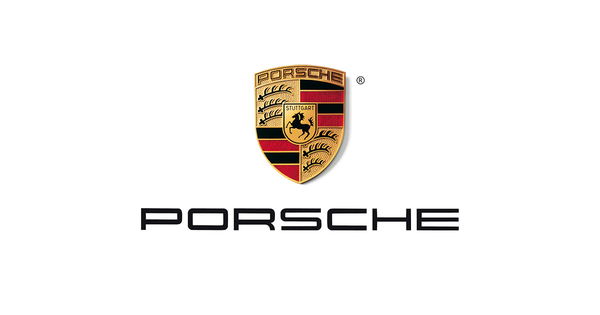 Recently, Porsche entered the open-wheel motorsport scene, but with Formula E instead of Formula One. Interestingly, they admitted that F1 was on the cards, particularly in the 2021 season. Unfortunately, they elected to pull out of that bid and focus on F1's electric cousin.
Porsche boss Fritz Enzinger revealed that they were close to committing to F1 as an engine supplier instead of a full-fledged team. Further supporting their interest was the fact that the German giants developed a 1.6-liter hybrid power unit which was capable of Grand Prix racing.
In the build-up to F1's regulation overhaul announcement ahead of the US Grand Prix 2019, Porsche attended meetings between the F1 teams and manufacturers, Formula 1 and the FIA.
ADVERTISEMENT
Article continues below this ad
Initially, 2021 regulations would have excluded the MGU-H hybrid component, which was an attractive prospect for Porsche. Eventually, the sport decided to retain the element on its future power units, so that was already one nail in the coffin.
Then in 2017, Porsche started working on a highly efficient six-cylinder engine, though they were tight-lipped on its use. Then, Porsche's parent company, the VW group, elected to approach Formula 1 for a potential entry.

ADVERTISEMENT
Article continues below this ad
How Did the Porsche-F1 Link-up Play Out?
"It was really close," Enzinger told Speedweek in an interview. "Because when the Group Executive Board commissioned a highly efficient racing engine in 2017, Porsche had not only already designed it, it was already built!
He divulged that the German giant was involved in the deep discussions with the FIA and F1 promoter Liberty Media. However, it soon became clear that they wanted to go in another direction, particularly in the e-mobility sector. One thing led to another and Formula E became the clear choice.
ADVERTISEMENT
Article continues below this ad
Speaking about the opening two Formula E races, Enzinger confessed that he was surprised to find one Porsche car on the podium in the first race. What made this a big achievement for them is that, unlike Mercedes and BMW, they did not have the luxury of tying up with an existing team. 
BMW have their partnership with Andretti, while Mercedes fielded HWA Racelabs last season as its guinea pig before entering full-time. Porsche needed someone with Formula E experience and that came in the form of former DS Techeetah driver Andre Lotterer.