Postponing Australian Open 2021 Could Deal $100 Million Loss to Tennis Australia
Published 12/02/2020, 6:10 AM EST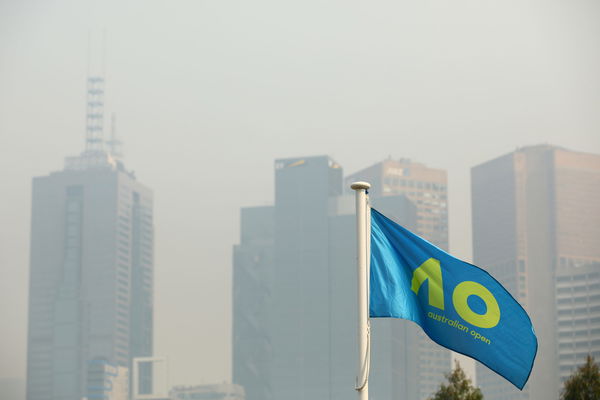 ---
---
Ever since the COVID-19 pandemic first emerged, problems and complications have been a never-ending occurrence. The cancelation and postponement of events have led to severe losses across various fields of entertainment. The Australian Open 2021 is one such event that has taken a hit. 
ADVERTISEMENT
Article continues below this ad
There are huge sums of money involved when it comes to conducting a tennis event, especially if it's a major like the Australian Open. In an unfortunate turn of events, Tennis Australia was dealt a huge blow as it was facing losses worth around 100 million dollars. The effects of the pandemic have resulted in sponsors committing lesser financial aid as compared to previous years.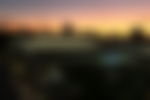 Tennis Australia: External Help Needed for Australian Open 2021
ADVERTISEMENT
Article continues below this ad
Along with receiving lesser financial help, costs with regard to ensuring safety measures have increased tremendously. The governing body has clarified that it would require external help in order to overcome the shortfalls economically. Tennis Australia issued a statement which stated, "The Group will most likely introduce external funding in the form of a line of credit to cover the significant costs that have arisen as part of the COVID-19 response to meeting quarantine and biosecurity measures for AO2021."
To have a supply of cash flow is crucial, especially if the date of commencement is around the corner. As a result, receiving financial aid is one of the important aspects at this point for Tennis Australia.
Recently, while speaking to Tennis Australia chief, Craig Tiley, he said, "these costs we are exploring options for a line of credit and/or a loan which will allow us to maintain cash flow at critical times and support us in the recovery from the impacts of the pandemic once access to Government subsidies have ended. We believe that recovery from the pandemic will take up to five years."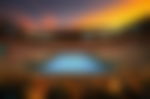 It's damaging to see such obstacles looming around such a great event. Over the years, the Australian Open has been a grand slam fans from all over the globe attend to. As a tennis enthusiast, it would be great if things can be fixed and having stability ensured.