Potential Records to be broken at this year's Australian Open
Published 01/13/2017, 10:45 PM EST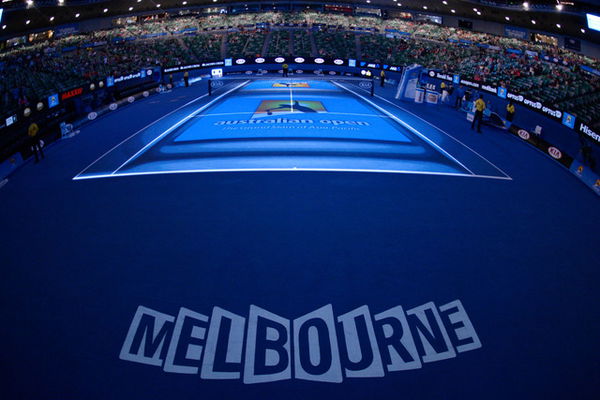 ---
---
Lets take a look at the impending records which have to be surpassed this year at Melbourne-
ADVERTISEMENT
Article continues below this ad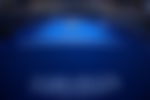 Djokovic's 7th
ADVERTISEMENT
Article continues below this ad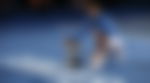 Last year he beat Roger Federer and Andy Murray, leveling with Roy Emerson's record of most singals won, this year he'll be aiming at the 7th consecutive Australian Open title.
Serena's 23rd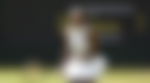 Serena Williams will be aiming at the 23rd career grand slam title with her current 22 leveling her with Steffi Graf's 22 titles.
She had lost last years Australian open to Angelique Kerber and had pulled through that loss to win her 7th Wimbledon .
Surpassing Sampras
Nadal will be attempting to surpass Pete Sampras's 14 career slam wins to be on the 2nd place, the first being currently held by Roger Federer.
Even Djokovic has a shot to level himself this time with both Sampras and Nadal.
All fours!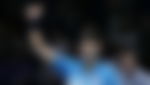 Djokovic will be aiming for another year to play in all 4 grand slams 3rd year in a row, previously achieved by Federer, from 2004 to 2008, four years in a row.
Winning the all slams at least twice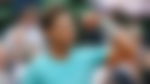 Nadal has a chance of leveling this record with Roy Emerson and Rod Laver should he win this slam, as he would have won all slams at least twice and the first one to achieve this feat in the Open Era.
Roy Emerson and Rod Laver are the only men who have been able to do that till now.
Going beyond Jimmy Connors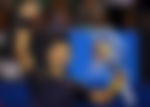 Djokovic, holding a total of 228 grand slam match wins will be be surpassing Jimmy Connors 233 to be an all time 2nd, the first being Federer with 307, the only one to have more than 300 match wins.
10 finals in a single event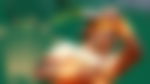 Nadal will be 2nd one to reach 10 finals in a single slam till date, the first one being Federer, his 10 finals at Wimbledon .
He will be rubbing shoulders with the legend himself for this record.
ADVERTISEMENT
Article continues below this ad
Outshining Agassi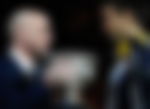 Djokovic's current hard court slam match wins 119-16 might beat Agassi's 127-24 with this Australian Open.
ADVERTISEMENT
Article continues below this ad
This will make him the 2nd man to do so, Federer being the at the top with a record of 158-24.