Pre-Load for Cyberpunk 2077 Is Now Live on Steam and Epic Games Store
Published 12/07/2020, 12:25 PM EST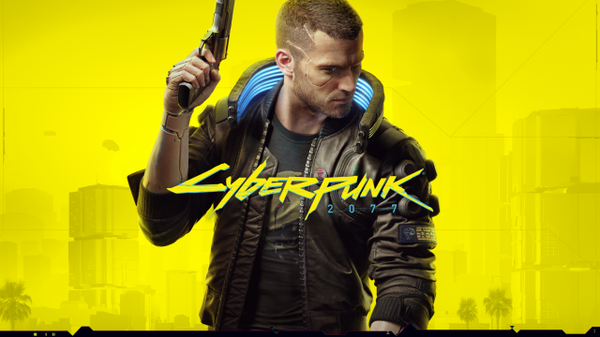 ---
---
The moment the world was waiting for is finally here. Cyberpunk 2077 is now available for pre-load on Steam and the Epic Games store. The official Cyberpunk 2077account on Twitter made this announcement and probably made the fans very happy. Take a look at the announcement, below:
ADVERTISEMENT
Article continues below this ad
ADVERTISEMENT
Article continues below this ad
This is definitely great news for fans who have purchased the game on these platforms. The wait for the game has been long and tiresome, and finally, players will be able to experience the game. After being delayed 3 times, the game is finally here and the fans deserve it after being so patient.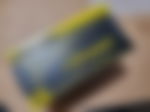 The journey leading up to the game's launch has been a bumpy ride for the fans. 4 different release dates, amazing teasers, gameplay walkthroughs, early reviews, and it all comes down to this.
Over the course of the past year, the Night City Wire episodes have been the saving grace for the game. The fans were obviously dejected every time the game was delayed, but these episodes kept the hype and the hope alive. From teasing mind-boggling features like 'Braindance' to taking the fans on a BTS journey of Keanu's experience, it has been nothing short of spectacular. Additionally, these episodes also gave us a glimpse of the game's performance on PC, PS5, Xbox Series X, and older consoles as well. Clearly, it is truly something special that is coming our way very soon.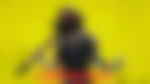 While players still won't be able to play the game before December 10, the global release dates for the same have been announced. You can read more about it here.
ADVERTISEMENT
Article continues below this ad
The wait is almost over!

If you're looking to play #Cyberpunk2077 as soon as it's available, here's a map with global release timings.

For PC and Stadia players, the release is simultaneous and scheduled for midnight GMT, and for all console players – midnight local time. pic.twitter.com/W0QLIFAhH1

— Cyberpunk 2077 (@CyberpunkGame) December 3, 2020
One of the biggest upsets regarding the game would be its snub by The Game Awards. It was definitely a shoo-in for the GOTY award; however, owing to its multiple delays, it will not be eligible this year. Still, there is hope for the game next year unless some other major title manages to take over.
ADVERTISEMENT
Article continues below this ad
Cyberpunk 2077 is definitely one of the most hyped games of all time. The fans will hope that it lives up to its expectations and doesn't disappoint. For now, it is time to get ready to take on Night City.