Predator Hunting Grounds: Arnold Schwarzenegger Will Be Back!
Published 05/13/2020, 2:15 PM EDT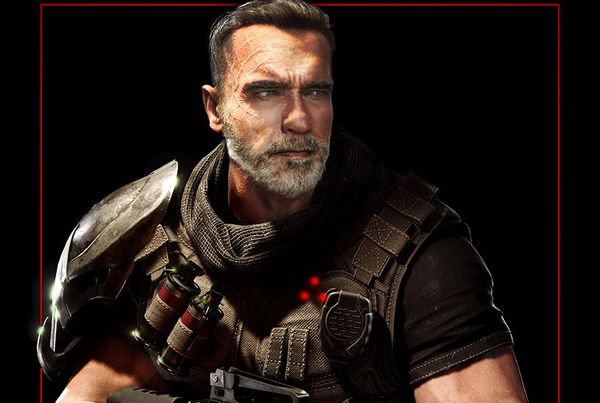 ---
---
The new game, Predator Hunting Grounds, added to the already extensive sci-fi franchise, which includes movies, games, comics, and more. Sony Interactive Entertainment released the game on April 24 for PC and PlayStation 4. While it's been less than months since launch, the game is already getting a DLC. However, that is not the big news here; fans of action movies, and a particular action hero, are in for a huge treat.
ADVERTISEMENT
Article continues below this ad
If you were to point to your favorite piece of the franchise, chances are you'll go for the first Predator movie from 1987. Doesn't matter if you're young or old, that movie was a spectacle, and the magic was never recreated again. If you haven't watched it yet, we suggest you do so now. After all, Arnold Schwarzenegger played the mighty and convincing protagonist in it. If any human could defeat an advanced alien specimen that hunts for a living, it would be Arnold.
And now, Predator Hunting Grounds is about to feature Arnold's character, Dutch, from the 1987 movie.
ADVERTISEMENT
Article continues below this ad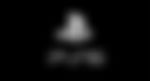 Predator Hunting Ground to feature Arnold Schwarzenegger
First off, a free update for all who own the game will get to hear about what happened to Dutch following the events of the 1987 movie. You can do this by acquiring different tapes as you level up. So, if you were left wanting more after the movie, here's your chance.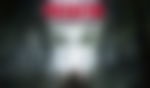 However, the more exciting bit is in the DLC. The paid pack will allow users to play the role of Dutch (yes, you get to be Arnold Schwarzenegger!) along with wielding his knife and the QR5 rifle. What can possibly be more enthralling than playing as Arnold?
This is the first time Schwarzenegger is returning to the franchise.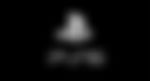 ADVERTISEMENT
Article continues below this ad
The Chief Creative Officer of the game's developing studio, Illfonic, was over the moon about this. In the statement released on Sony's blog, we could almost feel his excitement through his words.
"Getting the future Dutch just right was so exciting for the entire team. Creating the details, working with our partners to make certain everything fit together perfectly in the universe, and of course, working with the legend himself has been a dream come true."
ADVERTISEMENT
Article continues below this ad
Sony has promised the update and DLC has a lot more to offer than just Dutch and his kick-ass story, but that's certainly the most exciting part. Arnold is certainly back as he promised…oh wait, wrong movie.
The new content will come on May 26, which is just two weeks away! Until then, keep watching this space for further news on the same.
Trending Stories