Predictions for F1 2021: How the Driver Market Could Shake Up a Year Later
Published 11/26/2019, 7:30 AM EST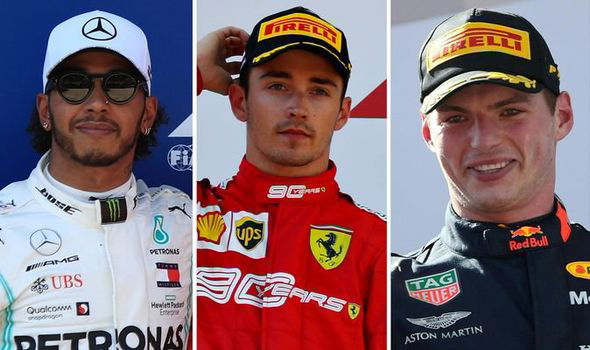 ---
---
The 2020 Formula One seats are nearly decided, but a lot of eyes are slowly turning to F1 2021. Earlier this year, the sport announced numerous changes in the regulations, which will have a massive impact on the teams and drivers.
ADVERTISEMENT
Article continues below this ad
The only drivers who have been confirmed are, Sergio Perez, Esteban Ocon and George Russell. However, everyone else's situation is up in the air, mostly because a number of contract are set to expire at the end of 2020. So, how will the 2021 driver market shake up?
Ferrari
ADVERTISEMENT
Article continues below this ad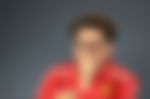 It seems more than likely that Scuderia Ferrari will stick to one gun, namely Charles Leclerc for 2021. Though the real debate is on who will occupy the second Ferrari seat. Sebastian Vettel will be 34-years old in 2021 and far from a spring chicken. With the woeful form that he has been in, it may be possible that he could hang up his boots.
If that does come to pass, who takes the place alongside the Monegasque? One option could be Renault driver Daniel Ricciardo, who will be eager to grab a race-winning seat. Also, another option could be Valtteri Bottas, who could fit in perfectly into Ferrari's policy of number 1 and number 2.
Mercedes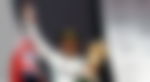 In a similar vein, Lewis Hamilton will be 36-years old in 2021 and could possibly follow Vettel into retirement. If Bottas does head in Ferrari's direction, Mercedes may have to field a brand new line-up in 2021. One possible option could be Max Verstappen if he can worm his way out of Red Bull's clutches. Similarly, for the second seat, Williams F1 driver George Russell could be primed for a Mercedes seat, as he is a junior driver. However, soon-to-be Renault driver Esteban Ocon may be in a better position.
Red Bull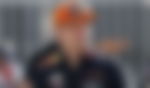 Red Bull are in a tricky position for 2021, as there is a real danger that Max Verstappen could leave. Admittedly, Alex Albon looks like a surefire candidate to remain inside the safety of the Red Bull cocoon. Their only other options are Pierre Gasly and Daniil Kvyat, though they also have to consider the Toro Rosso factor.
The Austrian team are just about scraping the barrel in their Red Bull Academy, and had a hard time earlier in 2019 when deciding their lineups. They even resorted to bringing in Albon who was slated to race in Formula E for the Nissan e.DAMS team. However, there seems to be barely anyone left in the Red Bull Academy to fill in the extra seat. In other words, the team may need to fish outside their little pond. An addition couple of options for the second Red Bull seat could be a return for either Carlos Sainz or Daniel Ricciardo. Though it does beg the question, will either of them be willing to play second fiddle?
Mclaren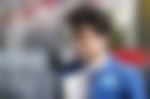 The Woking team are now a bonafide threat for the Top 4 in the championship, if Sainz' Brazil podium was any proof. The British outfit will most likely try and hang on to Sainz and Lando Norris. Admittedly, Red Bull could come knocking for the Spaniard, but McLaren seems like a team that won't let him go without a fight.
ADVERTISEMENT
Article continues below this ad
Rest of the Grid
Coming to the remaining teams, Alfa Romeo may need to think about bringing in a young driver. Kimi Raikkonen won't be sticking around for much longer and will most likely retire. So, the question is, who will partner Antonio GIovinazzi in 2021? One option is Mick Schumacher, as Alfa will likely dive into the Ferrari Driver Academy pool in search of the next young star.
ADVERTISEMENT
Article continues below this ad
Haas F1 could stick to their line-up once again, unless one of them does something silly and gets himself booted out. Then, it will open the door for reserve driver Pietro Fittipaldi to step into the team.Racing Point will stick with Perez, but will Lance Stroll be around for another year and how long will Lawrence Stroll keep pumping in the funds?
As mentioned before, Toro Rosso will be in a tricky situation, if Gasly or Kvyat don't want to remain in the junior team. Coming to Renault, if they do manage to keep hold of Ocon, the only headache will be, who to partner him with. Will they go crawling back to Nico Hulkenberg or will they bring in a Renault junior? Finally, Williams F1 will most likely stick with Nicholas Latifi and maybe bring in another heavily-funded driver to race alongside him.