Premier League Clubs Spend £1.4 Billion in Transfer Window, £210 Million on Deadline Day
Published 10/03/2017, 9:45 AM EDT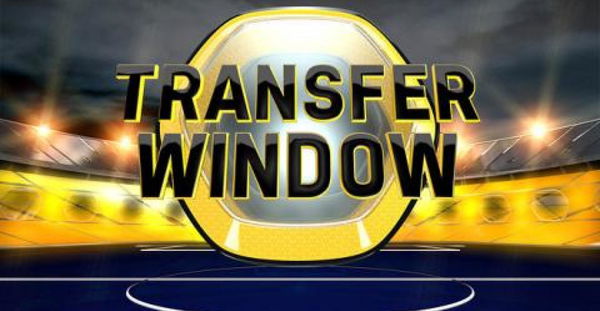 Transfers are usually a hectic affair for all football teams as they try and snag the best players to complement their lineup. But players are expensive and buying them would mean burning a hole in one's pocket. But a little spending will not intimidate the most determined managers. This season during the transfer window, the Premier League teams have collectively spent £1.4 billion and £210 million on the final day. One of the smaller teams, Cheltenham Town were chasing 3-4 signings before the window closed. Some of the new players are  Kevin Dawson, Jamie Grimes, Nigel Atangana, Jordon Forster, Jerell Sellars and Mohamed Eisa, as well as Jon Flatt on loan from Wolves. With regard to Cheltenham Town's chances in League Two, Cheltenham betting 2018 has placed some promising bets on them. The team are currently 13th in the League Two standings with 14 points.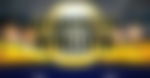 Financial experts Deloitte revealed that the amount spent this season was a 23% more than what was spent last year. A grand total of 469 deals were signed, sealed and delivered in the Premier League, worth £1.62 billion including international outgoings. Manchester City were the biggest spenders, having shelled out £220.5 million. Chelsea and Manchester United followed them, having spent £187.5 million and £146 million respectively.
"Premier League clubs have broken their own record for transfer expenditure for the sixth summer in a row," Deloitte's Dan Jones said. "With the continued growth in clubs' revenues, principally from broadcast rights, it is no surprise that Premier League clubs have continued to maintain their leading position in the world's player transfer market."
According to the Premier Leagues own analysis, each club had an average net expenditure of £33.25 million which is 14.73% of the total club revenue, an increase of 0.38% from last season.