Premier League Freshers
Published 07/25/2015, 5:19 PM EDT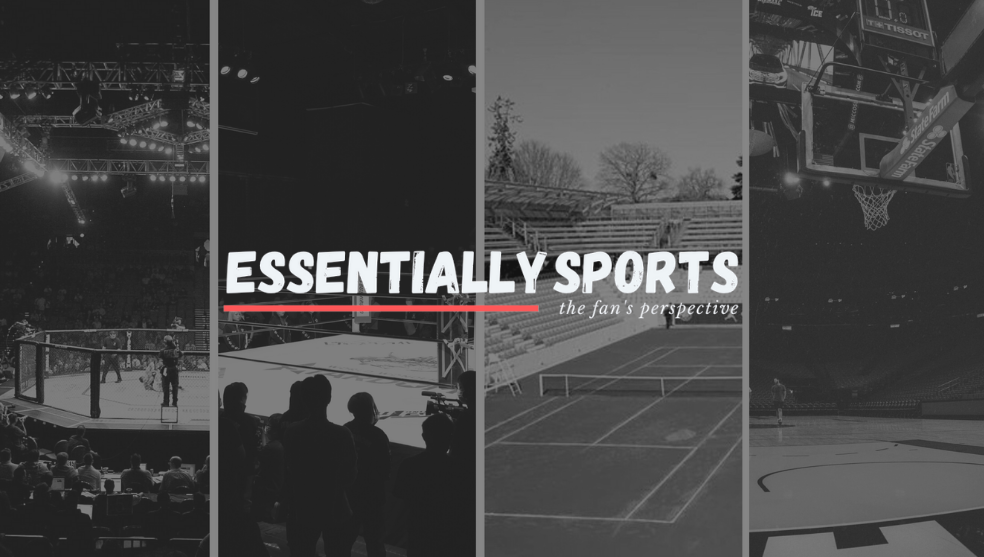 Premier League is widely considered as one of the toughest and most lucrative footballing league across the world. The league has produced many stars over the years and has also been a boulevard of ruined careers. Therefore, it is obvious that the clubs, both in the top and subsequent lower flights, repair and upgrade their squads to strengthen themselves for the up coming challenge in August.
ADVERTISEMENT
Article continues below this ad
Since the start of this season's transfer season, there have been a number of signings and new additions to various Premier League clubs. On one hand, clubs have secured the services of proven world class players, a.k.a., "marquee signings", and then there are clubs who have admitted rather unknown, yet talented (and scouted) youngsters into their squad. The tags of hits and misses will be imposed on them a year later. Till then, let's see the best of the new signings in the Premier League in their respective positions and their performances in the previous season with their previous clubs. A Premier League"Freshers XI".
DISCLAIMER: Transfers (as of till 0130 hours IST 24/07/2015) are only considered.
ADVERTISEMENT
Article continues below this ad
This 26-year old Swedish keeper was purchased by Swansea from Heerenveen at an undisclosed fee on the 1st of July. Having played and started for all the 38 matches in Eridivise for Heerenveen, the 190 cm tall keeper is a youth product of Brommapojkarna, famous for its academy. He capped an impressive 112 times for Heerenveen from 2012-15, helping them reach the Eredivisie play-offs for Europa League qualification in each of his three seasons at the club.
Allan -Romeo Nyom was born in France in 1988. This 188 cm tall French right back was signed by the Italian club Udinese in 2009 and was immediately loaned out to Granada, then in Segunda division B. Nyom quickly became an undisputed first-choice with the Andalusia side, helping it promote from Segunda División B to La Liga in just two seasons, garnering an impressive 210 caps for Granada, before joining for the English side Watford for 4 million euros.
This Austrian centerback used to ply his trade in the Bundesliga side of Werder Bremen and had been a runner up with the German side in Europa League and DFB Pokal in '08-'09 and '09'-'10 respectively, in addition to winning the latter trophy in 2008-09. Obtaining 150 caps with 132 starts with Werder Bremen, this tall Austrian defender went on to score 10 goals for them before joining Watford for free.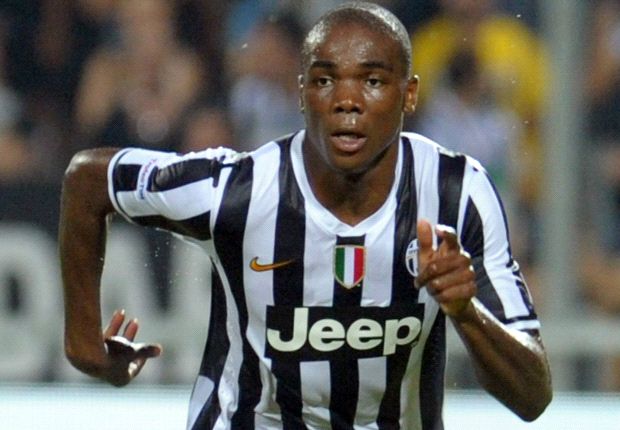 West Ham United did a good deal of business by acquiring this strong and tall Italian defender from Juventus for 11.5 million euros. Earlier, while playing for the then Serie B side Torino, he managed to secure a runners up place in Serie B, earning promotion to the top flight. After moving from Torino to traditional rivals Juventus, Ogbonna went on to make 41 appearances with 32 starts for the Old Lady. He won 2013-14 and 2014-15 Serie A title, 2014-15 Coppa Italia and 2013-14 Super Cup in addition to being runners up in 2014-15 UEFA Champions League. In 2012-13, he won the silver medal in the then concluded Euro Championship, losing the finals to Spain.
In sealing a deal for 21-year old Jordan Amavi to fix the long-standing left-back issues at the club, Aston Villa have pulled off a real coup. The former Nice full-back was one of the outstanding performers in France last season, with only Zlatan Ibrahimovic able to better his WhoScored rating of 7.74. Amavi made more tackles and interceptions combined than any other player in Europe's top 5 leagues (305), as well as averaging 1.9 dribbles per game and notching four goals.
This young, 21-year old French defender is a great prospective addition to Aston Villa. The guy from France can dribble, tackle and is good in the air. He is weak in holding up the ball but with decent crossing abilities, he is surely the left back with loads of talent. Something which Aston Villa have missed for quite some time now. A typical left wing-back  who can defend and attack. And attack hard.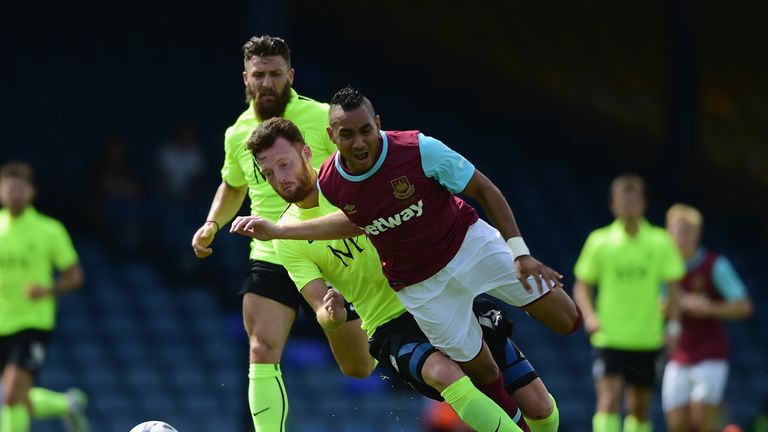 Florent Dimitri Payet is a French international footballer who was bought by English club West Ham United in the Premier League. He primarily plays as an attacking midfielder and is described as a player who is "quick" and "blessed with terrific technique and dribbling skills".
His amazing capabilities were displayed in his very first match for Olympique Lyon. On his debut, he scored a brace within the first fifteen minutes of the game helping his team to secure a 3-1 win. West Ham have done shrewd business.
There is probably no person reading this who doesn't know Bastian Schweinsteiger. The German power house became the first German signing in Manchester United's history. Numerous Bundesliga titles, 1 UCL and 1 World Cup do not shed enough light on his illustrious career and what he brings to the team. A brilliant passer. Hard tackler. A mid field general. A work-horse. Did I say that he's a World-Cup winner?
This talented Dutch midfielder is a youth product of Feyenoord, he made his professional debut in 2007 as the youngest player ever to represent the club. After playing 134 matches for them, he played 4 seasons with PSV Eindoven, winning the KNVB Cup in the first season and Eredivise in the last. Swift, fast and creative, Wijnaldum will be a great addition to this Newcastle side.
Newcastle have secured the services of Aleksandar Mitrovic and Goerginio Wijnaldum, as a result of being in desperate need to add goals to a side that scored just 40 times last season.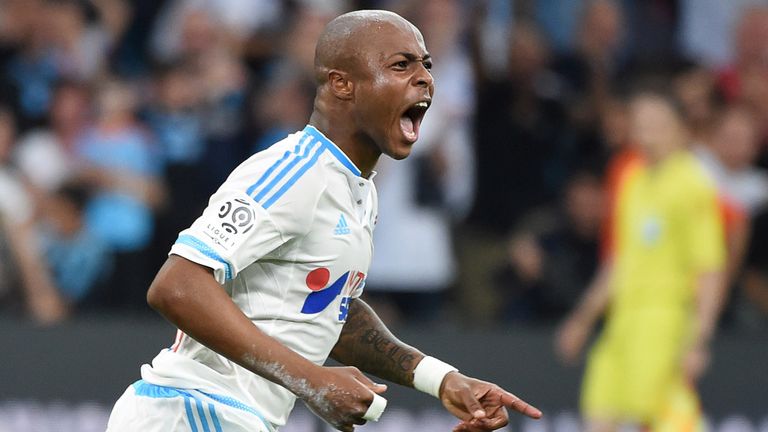 The Ghanian footballer has a strong pedigree and is a promising successor to a famous African hierarchy. Son of 3 times African Footballer of the year award winner, Ayew is a talented mid fielder and can light up the Premier League with his dribbling and quick feet. He's also strong in the air and that will suit him in this competitive league.
ADVERTISEMENT
Article continues below this ad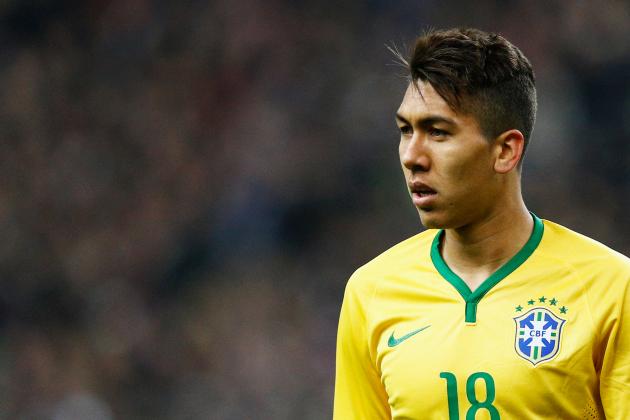 There may have been some debate over his lofty transfer fee but there can be no question about the calibre of player that Liverpool have brought to the club in Brazil star Firmino. The former Hoffenheim playmaker was the third highest-rated player in the Bundesliga last season (7.79), having had a direct hand in 17 league goals. With a sensational 4.2 successful dribbles per game, his potential link up with international team-mate Philippe Coutinho has unsurprisingly excited Reds fans.
ADVERTISEMENT
Article continues below this ad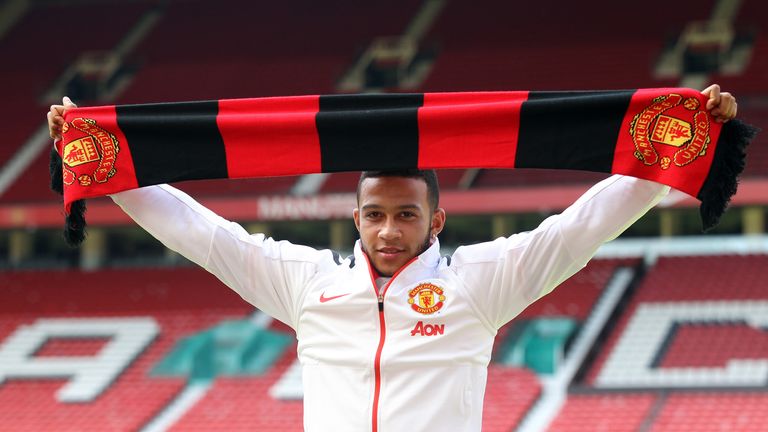 The fact that the signing of Depay was sealed before any other player on this list is indicative of United's desire to fend off any competition for a player considered one of the very best youngsters in world football. Already a regular in the Dutch national squad having been given his chance under Louis van Gaal, Depay has scored 34 goals over the past two Eredivisie seasons, which is more than any other player despite the fact that he is still only 21. With 22 of said tally coming last season, along with five assists and 80 successful dribbles, the forward secured an outstanding rating of 7.92 from WhoScored.com.