Premier League is Once Again Hit by Racism Issues
Published 12/24/2019, 2:05 PM EST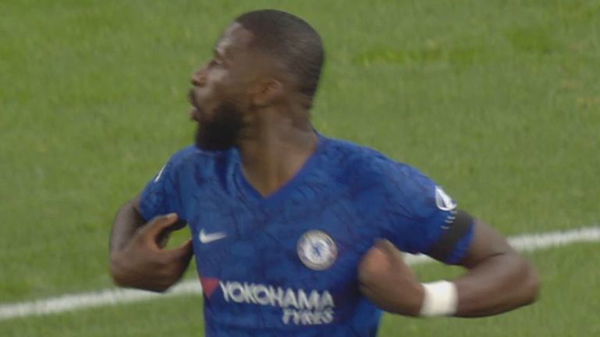 Racism put up its ugly face again in the Premier League fixture between Chelsea and Tottenham Hotspurs. The match between the two English outfits had to be paused on three occasions due to Racist incidents. Though the one which caused the most stir was when Antonio Rudiger was allegedly abused by a Tottenham fan. The incident happened after Son Heung-min was sent off for a challenge on Rudiger. 
ADVERTISEMENT
Article continues below this ad
The German Centre-back was reportedly left angered by the ugly incident. Though it didn't just stop there, as reports have surfaced of abuse target towards Tottenham Hotspur's Korean forward Son Heung-min. Though it wasn't heard by Son. It was later reported by the Tottenham fans to the authorities. And acting on the reports the Metropolitan police have already arrested a Chelsea fans.
All the authorities including the local police and the two clubs have all condemned the incidents while also showing initiative to punish the culprits.
ADVERTISEMENT
Article continues below this ad
Chelsea released a statement on the incident stating, "Chelsea Football Club will not tolerate any form of racism, nor is there a place at this club for anyone who is found to have engaged in such behavior,"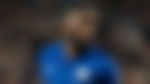 "If a season ticket holder or member is involved, we will take the strongest possible action against them including bans. We will also support any potential criminal proceedings by the relevant authorities."
While Tottenham Hotspurs were quoted, "The club strongly condemns any such behaviour against any player and we will assist Chelsea and the relevant authorities in any way we can."
While such incidents have been taken seriously by the Premier League authorities. English clubs have also dealt with strictness against their fans who have been found indulging in racist incidents. Though to rectify this modern era moral deficiency, it would take a consensus amongst the football world including the fans. It's a long journey, but one which is well on its course.