Which Premier League Players Shouldn't Have Gambled?
Published 09/07/2017, 11:50 AM EDT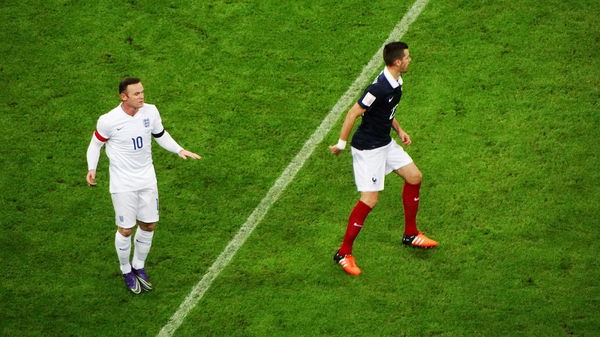 ---
---
Many of our favourite Premier League football stars have spent their massive salaries buying fast cars and huge mansions. But a few players have gone a little further in their extravagance by engaging in some very questionable gambling habits.
ADVERTISEMENT
Article continues below this ad
Whilst most of us can happily head to a casino anywhere from Canada to the UK to try our luck, it seems that things aren't so simple for our soccer stars.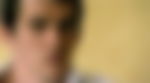 Take Joey Barton who was quickly handed a career-ruining eighteen-month ban after admitting that he had made 30 bets on his own club, . Although he eventually had the ban reduced to just six months, it was a clear lesson to other football stars to think twice about engaging in gambling.
ADVERTISEMENT
Article continues below this ad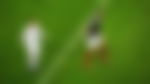 Such a lesson would have been of great benefit to Wayne Rooney. The Everton star has a history of blowing huge amounts of cash at the casinos. And whilst he may be one of England's top goal-scorers, he's certainly not as skilful at the gaming tables, as he recently managed to lose around £500,000 in just a couple of hours of disastrous blackjack gaming!
But it's probably Paul Merson who tops the list of the most foolhardy Premier League gamblers. Despite being hugely popular with his Arsenal club, he made the shortlist of the worst footballing gamblers at the blog at as a result of having frittered away over £7 million on everything from American football to casino games.
In fact there seems to be few Premier League clubs who haven't had star players with gambling issues. Whether it's Chelsea's Eidur Gudjohnsen blowing £400,000 on roulette and blackjack, or an unnamed England star betting £500 on his own transfer, it seems as though the has a definite problem with gambling.
ADVERTISEMENT
Article continues below this ad
So what can be done to ensure that our favourite soccer stars play in a safe and responsible manner? There has always been a definite culture of gambling within the sport, with legendary tales of how Newcastle United's Alan Shearer, Michael Chopra and Michael Owen used to play card games with £30,000 stakes.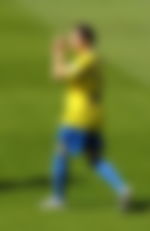 But thankfully it seems that some Premier League players are keen to help others with their problems. Whilst Stoke City's Matthew Etherington is thought to have lost £1.5 million through gambling, he now works with Gamblers Anonymous to ensure that other people don't follow his path.
ADVERTISEMENT
Article continues below this ad
So whether it's at a casino in Canada, or even through a bet on one of the UK's Premier League matches, it's only by playing responsibly that any of these gambling activities can be safely enjoyed.