'I Wanted to Be There for My Guys': Tiger Woods Revisits a Historic Presidents Cup Moment
Published 03/21/2022, 8:00 AM EDT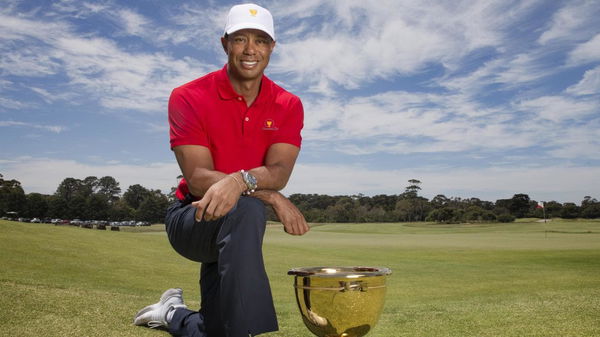 There are a lot of differences between winning an individual event and a group event. The emotional rush that goes through one's mind when they win for a group or their country is nothing but irreplaceable. This is what Tiger Woods felt when he won the match as the USA captain of the 2019 Presidents Cup.
ADVERTISEMENT
Article continues below this ad
When Woods teed up against Abraham Ancer of Mexico, the Team USA was two points behind the International team. Ancer was in really good form as he had won two of his previous matches and another a tie. Since it was the last day, winning the match was inevitable for Team USA to make it even on the scoreboard.
ADVERTISEMENT
Article continues below this ad
Since the inception of the Presidents Cup in 1994, the Team USA has only lost once. Therefore, as a captain whose team is currently on the losing side, Woods should have felt immense pressure. However, he was as cool as he usually appears at his individual events.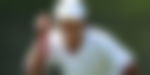 "Tiger just had this sort of calm… confidence, you know, all week," said Rob McNamara. McNamara was the caddy captain at the 2019 Presidents Cup. He explained that even though the team was behind two points, Woods had never once put pressure on his team to do better. "He just kept executing this calmness. I think it was very reassuring," added McNamara.
With his calm nature, Tiger won the match against Ancer with a 20-footer putt on the last hole.
What did Tiger Woods feel after winning his match? 
ADVERTISEMENT
Article continues below this ad
"I wanted to be there for my guys as a captain," said Woods about his individual captain. "The faster I went on and win my match, the fast I could go out there and be with them," he added.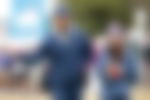 It was his 27th match win at the Presidents Cup, which was the most anyone has ever won in the history of the competition. However, after celebrating for a brief moment, the captain in him woke up and went to see how his team was doing. "All my boys, they did it." When Woods said this after the competition was over, it was inevitable to see how proud he was of his team. 
ADVERTISEMENT
Article continues below this ad
It was the first time Woods had ever led a team in his career. Even though he has been the vice-captain multiple times, it was a new feeling for him. Yet, he kept his composure and led his team as a true captain. 
Watch This Story: Golf World Reacts to Latest and a Funny Tiger Woods Revelation
Edited By: Deepika Bhaduri