"Press Can Really Tear You Down": Venus Williams Says Was 'Proud' of Naomi Osaka for Standing Up for Herself
Published 07/13/2021, 1:22 PM EDT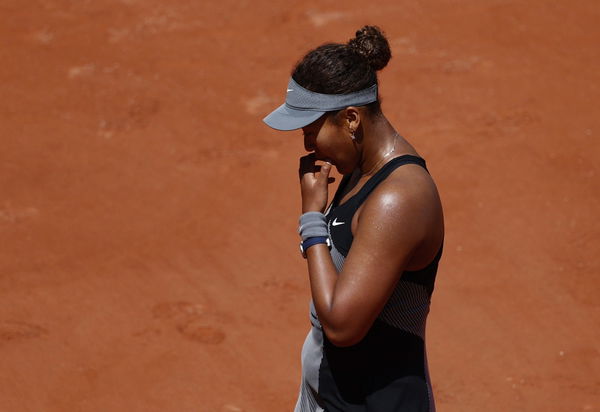 ---
---
Venus Williams has opened up on the controversy surrounding the withdrawal of Naomi Osaka from this year's French Open and how she received the news.
ADVERTISEMENT
Article continues below this ad
Speaking on a podcast with actor Gwyneth Paltrow, the veteran tennis star said she felt proud of Osaka when she learned of her pullout from the French Open.
ADVERTISEMENT
Article continues below this ad
The current World No.2 announced her withdrawal from the women's draw on Twitter after being threatened with expulsion by the French Tennis Federation for deciding not to do press during the tournament.
Though she had emailed an explainer to the organizers, detailing her reasons not to attend press conferences, the tournament planners cited the rulebook, imposed a fine of $15,000 on her and added that she risked expulsion by persisting her stand vis-a-vis the media.
Young, sought after athlete can often fail to take care of herself: Venus Williams on Naomi Osaka row
Sticking to her stand even in the face of pressure from the organizers, Osaka announced her pullout from the French Open, also revealing that she had been battling mental illness over the last two years.
The decision evoked messages of sympathy from her peers and rivals, including Serena Williams, Venus Williams, Coco Gauff and Novak Djokovic.
Her fans and sponsors, too, stood by her even as the controversy raged around her withdrawal.
Quizzed on her take in the matter, Venus said that often, for a young athlete who has had a lot of success and is widely followed, people may want a piece of him/her every time and it's very easy to get carried away by all the hoopla around oneself and take care of one's own needs.
She added that it's a lesson she learned very early in her career and could, hence, focus on things she wanted to focus on and ignore everything else.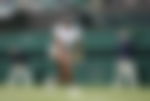 "Honestly, I was proud of her. She did what she had to do for herself. As a young person or person, who is in demand or is popular, people can want a lot of things from you and you can fail to take care of yourself," Venus said of Osaka.
Osaka missed Wimbledon and will return at Tokyo Olympics
Speaking of her own experience, Venus said, "I learned early on to only do the things that I wanted to do. It doesn't mean that you don't always do the things that you don't want."
ADVERTISEMENT
Article continues below this ad
Watch This Link: Legendary Siblings: Venus Williams and Serena Williams' Cherishable Moments at the French Open
"I was really proud of her for standing up for herself and recognizing that, 'Hey, I have to take care of me because people are asking things for me that I can't give…The Press can really tear you down. I don't read anything about myself, ever," the five-time Wimbledon champion added.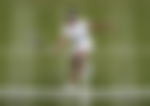 ADVERTISEMENT
Article continues below this ad
Osaka withdrew from this year's Wimbledon Championships to give himself more time to recover mentally from what she went through at Roland-Garros and return fit and motivated for Tokyo Olympics.