Pressure Mounts on ATP Cup and Davis Cup to Merge – ITF
Published 03/20/2020, 2:46 PM EDT

Follow Us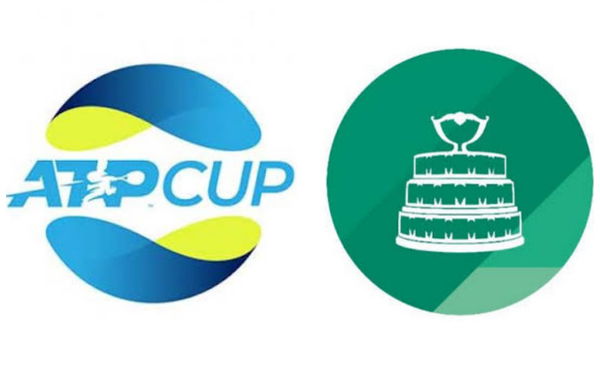 There have been continuous talks about the merger of the Davis Cup and ATP Cup. However, the amalgamation of the two team events does not seem to be on the cards. One of the members o,   the ITF board of directors explained that the merger of Davis Cup and ATP Cup will not be a "practical" decision. Why?
The Davis Cup was revamped last year into a week-long final in November. On the other hand, the inaugural ATP Cup was held in January 2020 with a very similar format.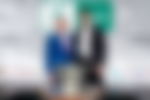 ADVERTISEMENT
Article continues below this ad
Players hailed both as a success. However, these players also voiced their unhappiness with two similar competitions being held in the space of a few months. Hence, a merger would be beneficial to everyone.
Big Pressure to merge Davis Cup and ATP Cup
"Alexei Selivanenko, the member of International Tennis Federation (ITF) board of directors explained that there immense "pressure" to merge them. However, it is not a practical decision.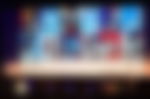 "There really is pressure, and considerable. There may be many versions of the development of events. But a concrete solution that could be put into practice does not yet exist," Selivanenko said in an interview with Kommersant.
ADVERTISEMENT
Article continues below this ad
He further explicated that both events "have the right to exist" as long as they are supported by fans and sponsors. Those who artificially contrapose them do it more because of "politics and ambitions than common sense."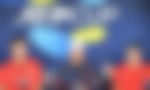 ADVERTISEMENT
Article continues below this ad
"Yes, the Davis Cup Finals and the ATP Cup are currently only a month and a half away. But, for example, tournaments of the highest categories in Madrid and Rome are held one after another, and each of them is successful,"  he added.
It still remains to be seen if the two organizations agree to come together for the larger interest of the game. It will be interesting to see the two tournaments coming at a table and reaching an agreement. However, in the current scenario, this is certainly far-flung from reality.