Prize Money Comparison Between Roger Federer's Laver Cup and Davis Cup
Published 09/23/2021, 10:00 AM EDT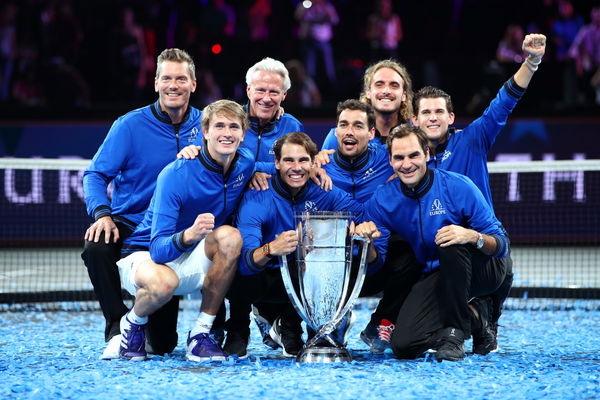 On the ATP Calendar, the Davis Cup and Laver Cup are two unique events, especially in terms of their format. While Davis Cup is contested annually between teams from competing countries in a knock-out format, the Laver Cup is a competition between Team Europe vs. Team World.
Although the Laver Cup, which started in 2017, is just four years old, it has become equally popular, if not more, among tennis fans as the Davis Cup, an event that dates back to 1900.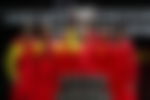 Since both events have a different format than other ATP tournaments, as a result, the breakdown of its prize money is also distinct. Here's a breakdown of the prize money received by players in the Laver Cup compared to the Davis Cup.
ADVERTISEMENT
Article continues below this ad
Prize money at Laver Cup
Laver Cup has a total prize money pool of around $2.25 million. The six players of the winning team receive $250,000 while the players of the losing team get a check of $125,000 each. Thus, the winning team gets a total of $1.5 million while the losing team settles for $750,000.
As per some reports, Rafael Nadal took home $2 million for participating in the 2019 edition. Therefore, apart from the prize money, the management gives an exorbitant amount to players just for participating in the event.
ADVERTISEMENT
Article continues below this ad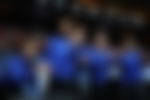 Prize money at Davis Cup
For the 2019 Davis Cup, the total prize money was £16 million, an amount that was distributed between the players and their national federations based upon the team's performance.
ADVERTISEMENT
Article continues below this ad
In 2019, the winning players shared £1.8 million and their federation received £910,000. The runners-up split a prize of £1.29 million, with £623,000 going to the federation.
In comparison, the Laver Cup, having fewer teams and that too comprising all the top-ranked players, has a higher potential to offer more prize money in the coming years. However, with the Davis Cup evoking a sense of national pride among players, it would always have a special place in their hearts.