Production Issues Threaten PlayStation 5's Chances to Break PlayStation 4's Sales Record
Published 11/11/2021, 8:15 AM EST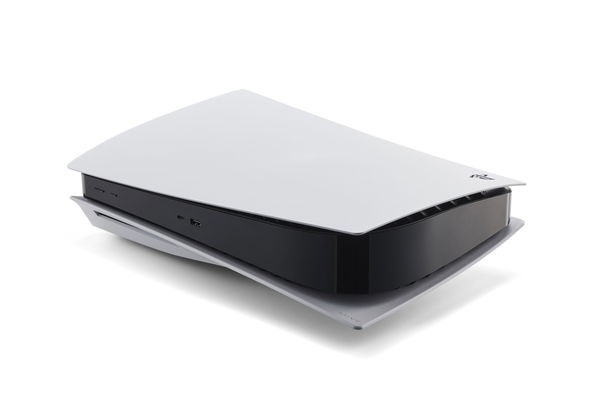 Ever since the PlayStation 5 released last year, fans have had a hard time purchasing them. Thanks to shortages for many components like semiconductors, the supply has faced a lot of hitches. For the past few months, it seemed like the manufacturers had some plans to increase the production. However, it looks like Sony believes that the company might not achieve the intended target.
ADVERTISEMENT
Article continues below this ad
The company had a massive sales goal of 16 million units by the year ending month of March. However, a recent report suggests that Sony has cut down on its sales outlook for the year significantly. This might hamper the current console's chances to beat the sales records set by its predecessors in the PS4. ADVERTISEMENT
Article continues below this ad
PlayStation 5 production slows down again
Bloomberg recently reported on the decrease in sales goal for the next-generation console. According to the media outlet, Sony has cut down on its production forecast from 16 million to 15 million. The bulk of the issues that have caused such a production slowdown comes from the lack of parts and other logistics problems that the company has had to face.
Ever since the company began selling the PlayStation 5 last year, fans have known about the lack of parts like semiconductors. However, now it seems like the manufacturers have had a hard time shipping these items as well. With various vaccine protocols in the locations where Sony manufacture, the company has had issues with chip manufacturing ever since the beginning of the pandemic.
ADVERTISEMENT
Article continues below this ad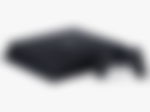 Sales record goals of the PS4 under threat
PlayStation 5 has always been the console touted to overtake the massive records set by its predecessor in the PS4. The previous console sold around 14.8 million consoles in its first full fiscal year. With the forecast of the PS4 dropped to 15 million, it seems like Sony will have a tough time breaking those humongous records.
ADVERTISEMENT
Article continues below this ad
It remains to be seen if the PS5 can break the sales records of the PS4 by selling over 14.8 million units. However, even then, the demand for it will continue to rise as fans become more impatient with the lack of supply.
WATCH THIS STORY: Top-Selling PlayStation, Xbox, and Nintendo Consoles of All Time