Prosecutors seek Swiss help in German World Cup tax case
Published 12/16/2015, 10:53 AM EST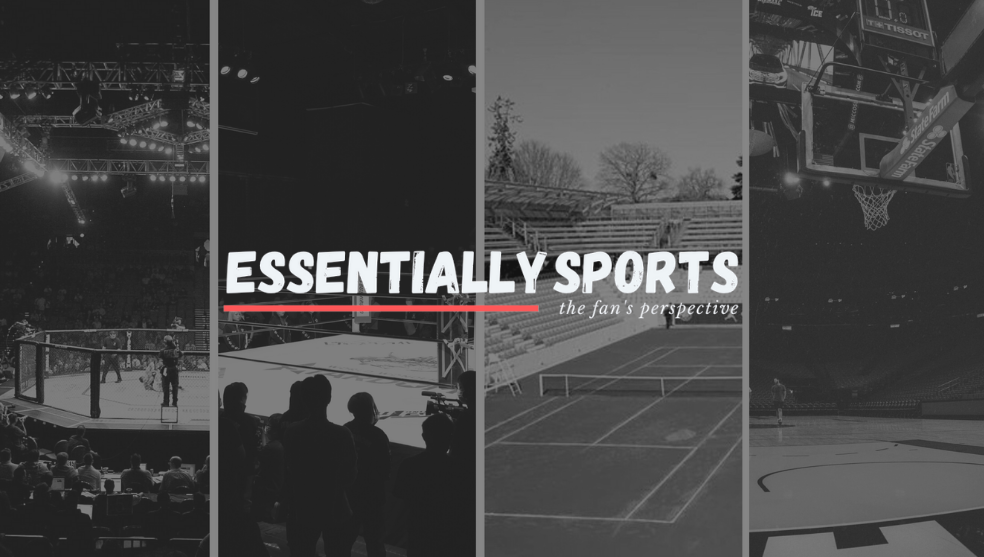 ZURICH (Reuters) – German prosecutors have asked Switzerland, home country of soccer world governing body FIFA, to help look into a suspicious payment linked to Germany's hosting of the 2006 World Cup, including by sifting through bank data.
ADVERTISEMENT
Article continues below this ad
The Frankfurt state prosecutor has sought legal assistance over a 6.7 million euro ($7.3 million) transfer from Germany's DFB football association to soccer's world governing body, both authorities said on Wednesday.
In November, police and tax investigators raided DFB headquarters and searched the homes of officials to investigate suspected tax evasion linked to the awarding of the tournament.
ADVERTISEMENT
Article continues below this ad
At the heart of the investigation is the 2005 payment from the DFB that Der Spiegel magazine alleged was a return of a loan from then-Adidas CEO Robert-Louis Dreyfus to help buy votes for Germany's successful World Cup bid in 2000 at a FIFA ballot.
Swiss authorities are separately reviewing 133 reports of suspicious financial activity linked to FIFA's awarding of the 2018 and 2022 World Cups to Russia and Qatar – among a raft of corruption allegations engulfing the sport.
Former DFB President Wolfgang Niersbach, his predecessor Theo Zwanziger and the association's former general secretary, Horst Schmidt — who all held senior positions on the 2006 organising committee — are suspected of tax evasion over the German payment, prosecutors have said.
The DFB and Niersbach, plus then-organising chief Franz Beckenbauer, rejected the votes-for-cash accusations, whereas Zwanziger has said the slush fund allegations were true and that Niersbach clearly knew about the fund, without providing information on his own knowledge of the affair.
Niersbach, who resigned over the scandal, has said an internal investigation was under way to find out why the amount was paid to FIFA and what was it used for.
ADVERTISEMENT
Article continues below this ad
Asked at a news conference on Oct. 22 why the DFB had paid FIFA the amount, he replied: "I don't know."
Switzerland was asked to conduct various investigations relating to the transaction and tax evasion case, including investigating Swiss bank data, Frankfurt's senior public prosecutor Nadja Niesen, said.
She was confirming a report by the Swiss paper NZZ.
ADVERTISEMENT
Article continues below this ad
Switzerland's Office of the Attorney General said it would treat the German request as a priority, but declined to comment on its content or potential outcome.
(Reporting by Brenna Hughes Neghaiwi; Editing by Alison Williams)