PS 5 Might Feature New Gran Turismo Game
Published 06/08/2020, 1:08 PM EDT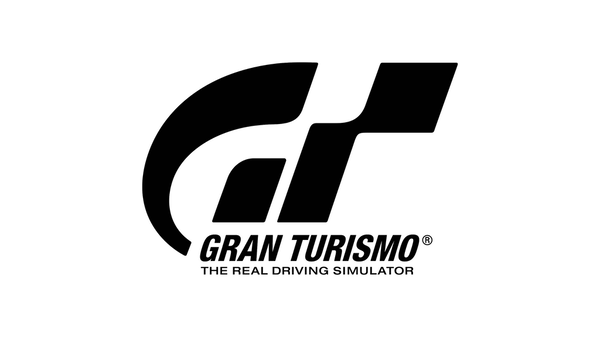 ---
---
Sony initially planned to reveal a few things about PS5 on June 4. However, considering all the ongoing protests across the USA, they decided to postpone it. For all we know, PS5 is going to give us the next-generation of gaming experience. It is also designed and equipped with a new engine to enhance things. We may just have an idea about a popular franchise making its way to the new console. It has been quite a while since we have seen a new Gran Turismo game.
ADVERTISEMENT
Article continues below this ad
Now, to have a racing game in such a console that goes beyond the standard conventions of gaming is brilliant. However, when that racing game is Gran Turismo, that makes the situation a blessing in disguise. 
It has been three years since the last Gran Turismo game came out. Thus, it seems reasonably appropriate for even a trademark filing to excite fans. For all we know, Gran Turismo might come out as a surprise package in PS 5.
ADVERTISEMENT
Article continues below this ad
Gran Turismo game might be there in PS 5
 As of now, there have been seven editions of Gran Turismo games. The last one, GT Sport, extended till 4K resolution. However, this new one might break all boundaries. 8K gaming is the next big thing, and GT on PS5, at 8K would definitely be brilliant. 
ADVERTISEMENT
Article continues below this ad
What does this mean for racing fans? Well, it's more than just a surreal experience, to be honest. For racing fans, GT holds more than just the exciting racing experience. It's a nostalgic feeling that cannot be expressed in words.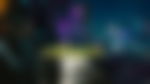 PS 5 set to revolutionize the gaming experience
ADVERTISEMENT
Article continues below this ad
PlayStation 5 is definitely going to deliver the promise it made – an otherworldly experience. For gamers, we have been waiting for this for way too long. Recently, they postponed the PS5 event with a tweet about how "more important voices should be heard." Standing in solidarity against injustice, Sony proved humanity comes first. 
However, with this recent development, we can hope that the next Gran Turismo game will have an 8K resolution set up. Along with top of the line graphics, all-encompassing illumination, etc. For now, the best we can do is wait patiently for Sony to announce the new release date for PS 5.
Trending Stories