PS4 Users to Get First Taste of Call of Duty Black Ops Cold War Multiplayer
Published 09/16/2020, 5:32 PM EDT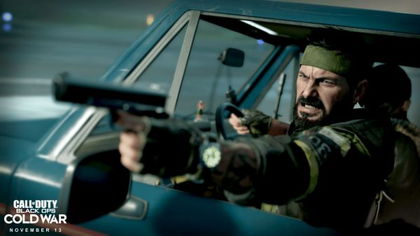 ---
---
The PS5 Showcase kicked off in spectacular fashion with some amazing game announcements. Along with Deathloop, Devil May Cry 5, and a surprise God of War Ragnarok was also announced. This definitely meant that Sony is now the frontrunner in the console war. The showcase introduced the first campaign gameplay trailer for the Call Of Duty Black Ops Cold War. Creative director Dan Vondrak made the announcement at the showcase. He mentioned that the game was set in 1981, at the height of the cold war.
ADVERTISEMENT
Article continues below this ad
Call Of Duty Black Ops Cold War Campaign Gameplay reveal
ADVERTISEMENT
Article continues below this ad
The showcase only showed a small portion of the mission but it was thoroughly exhilarating. The trio of Woods, Adler, and Mason is tasked with taking out a high-value target at an airfield. The target is identified by Mason, but he misses the shot when the window opens up.
ADVERTISEMENT
Article continues below this ad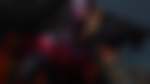 This alerts the enemies which then leads to them engaging in combat to take out the target. The mechanics looked similar to the previous Call Of Duty titles. Interestingly, it showed that the players can use enemies as human shields to prevent themselves from being hit.
As the mission progressed, the target tried to flee in the cargo plane. The trio entered a jeep in pursuit of the aircraft before it took off. This is when mason was given control of an RC bomb car. As the high-speed chase continued, Mason was tasked with getting the bomb car to the aircraft and detonating. Once done, the preview ends with the three of them being stuck in a crash as a plane wing came crashing down on them.
ADVERTISEMENT
Article continues below this ad
Additionally, the preview also had great news for the fans. Ther official blog revealed "PlayStation 4 owners can also get a taste of Call of Duty: Black Ops Cold War Multiplayer through an exclusive Alpha* weekend, complete with multiple modes, maps, and a preview of the Create-a-Class and Scorestreak systems. Pre-load begins September 17 at 8 a.m. PDT. The Alpha kicks off on September 18 at 10 a.m. PDT and is set to conclude on September 20 at 10 a.m. PDT. "