PS5 and Xbox Series X/S Users Cannot Transfer Save Files While Playing Control Ultimate Edition
Published 01/28/2021, 1:17 PM EST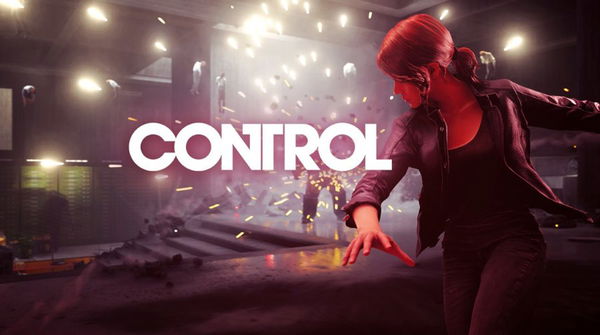 505 Games is all set to release the PS5 and Xbox Series X/S versions of Control Ultimate Edition on February 2, 2021. Alongside the main game, it contains all post-launch expansions, including The Foundation and AWE.
ADVERTISEMENT
Article continues below this ad
Following Control's massive success in 2019, a lot of veterans were excited to try out the new content on new-gen consoles. However, it seems like they'll have to play the game from scratch to experience it. Unfortunately, the save games will not transfer from previous-gen consoles to the PS5 and Xbox Series X/S.
Why PS5 and Xbox Series X/S won't have save game compatibility
ADVERTISEMENT
Article continues below this ad
Remedy Entertainment's Communication Director Thomas Puha recently tweeted the reasons that compelled the developers to not include save transfers. Apparently, Control's engine on the new-gen version is a lot different to the one used in previous-gen versions.
Save games unfortunately do not transfer over from previous gen to next-gen. The version of our engine in the next-gen Control is way different to the version used in the previous gen Control. Long story short, lot of changes in things like how we handle data etc.

— Thomas Puha (@RiotRMD) January 27, 2021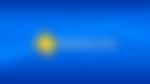 While replying to some tweets by the disappointed fans, Thomas revealed the struggles Remedy Entertainment faces as a small development team. Owing to limited budgets, they prioritized performance and graphics over save game compatibility.
Yeah I get it :(, but its not a trivial thing to achieve, and you have to understand that small dev teams need to make tough choices. So focus on performance and graphics over bringing save game compatibility. its a bit different when you are 1st party studio or a mega developer.

— Thomas Puha (@RiotRMD) January 27, 2021
Thomas has himself played the game many times in the past two years. He believes players can complete the first three missions quickly and then move on to the additional content.
Hard for me to say, I've played the game hundreds of times in the past two years. Getting through the first three missions takes hardly any time 😀

— Thomas Puha (@RiotRMD) January 27, 2021
Most importantly, Thomas clarified the community should not expect save game compatibility in the upcoming patches because the developers will focus on future projects.
Control fans have contrasting opinions on playing the game from scratch
A majority of Control fans who had purchased Control Ultimate Edition weeks ago seem highly disappointed by the aforementioned news. At the least, they expected the developers to announce this vital information beforehand. It comes as no surprise that they're now demanding refunds for their purchase.
ADVERTISEMENT
Article continues below this ad
On the flip side, some hardcore fans have no problem in playing their favorite game from the beginning. For them, Control is good enough to be enjoyed from the start, and the enhanced graphics significantly add to it.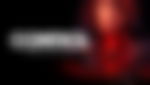 Another debate in the community revolves around the work ethics of Remedy Entertainment. While some have claimed that the developers have been lazy, others have accepted their justifications with an open heart.
ADVERTISEMENT
Article continues below this ad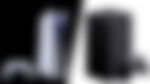 On the PS5 and the Xbox Series X, Control Ultimate Edition will offer a 60fps performance mode and a 30fps mode with ray-tracing enabled. The Xbox Series S will only offer the 60fps mode without ray-tracing.