PS5 and XBOX Series X to Roll out in November?
Published 08/30/2020, 7:55 AM EDT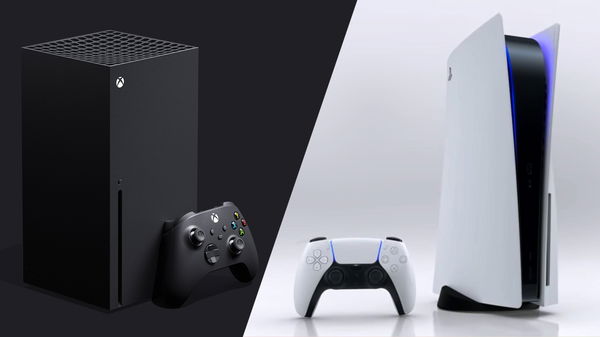 ---
---
Over the past few months, there have been a lot of tittle-tattle around the release of the next-gen consoles. Both XBOX Series X and PS5 have been working on exclusive games that might be available once the consoles roll out.
ADVERTISEMENT
Article continues below this ad
Multiples websites have been trying to get knowledge on the consoles to get an idea of the launch dates. The Black Friday Sale is also just a couple of months away. And with the launch of the consoles still uncertain, the fans don't know what's in store for them this holiday season.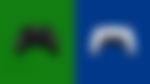 ADVERTISEMENT
Article continues below this ad
PS 5 and XBOX Series X to launch in mid-November?
Several reports claim that both the consoles could flood the retails stores in November. But with how things are right now, both Microsoft and Sony are looking for damage control to make the most of the holiday season.
Both XBOX One and PS4 were released in mid-November back in 2013. It might seem safe to assume that the same could be witnessed this year. Everything appears to be conjecture at the moment because no official word has been provided.
The increase in the number of COVID cases will for sure affect global consumption patterns. This will call for the companies to employ methods of marketing that haven't been seen before.
Sources indicate XBOX Series X Might Launch Before PS5
Most sources are of the view that XBOX Series X will launch before PS5. Microsoft has reportedly told its devs to prepare for a launch in the first week of November. This will give Microsoft enough time to settle in the market before the preparation of the biggest sale of the year begins.
"Ideally, you'd want to launch before the end of November if you want to capitalize on the Christmas sales window, as getting your product out before the final payday of the year is a key move. Indeed, after Black Friday, the biggest sales day of the year for online retail tends to be Cyber Monday, which is usually the first Monday in December," said Christopher Dring, Gamer Network's head of games B2B.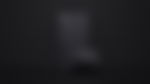 PS5 to commit to a worldwide roll-out?
Sony launched PS4 in the US before it was launched in Europe and other parts of the world. It's difficult to believe if Sony will opt for the same option. Sony might go for a simultaneous worldwide release with no more than a few weeks difference.
Also, a couple of new titles are waiting to walk down the ramp. These include Call of Duty: Black Ops Cold War that will be released on November 13. This is yet another factor that suggests that the console will release in November.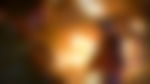 Read: Call of Duty: Black Ops Cold War is Now Available for Pre-Order
ADVERTISEMENT
Article continues below this ad
Logistical barriers have forced Sony to reveal that only a handful of pre-orders would be allowed this time. Nintendo had a similar issue, as it failed to keep its assembly line moving to meet the increasing demand this summer.
"Production for both consoles began at the end of June in order to meet the demand for the holiday launch. While production is ramping up and component scarcity is less of an issue than before, we believe that logistics issues will be a barrier for both platform holders to overcome this holiday, with the impact from Covid-19 leading to long shipping times and shortages on store shelves during the launch period," said Daniel Ahmad, Senior Analyst at Niko Partners.
He further said, "We expect Sony and Microsoft to utilize air shipments, which will cost more, to meet demand this year."
ADVERTISEMENT
Article continues below this ad
Tough times lay ahead for both the companies. They won't just be vying for a market share but also for consumer attention, competition, and advertising space.
There is limited information available right now, but that's bound to change as November comes closer.
Trending Stories