PS5: "Low Priced, Reduced Spec" Consoles Had "Not Had Great Results in the Past," says Jim Ryan
Published 09/18/2020, 3:32 PM EDT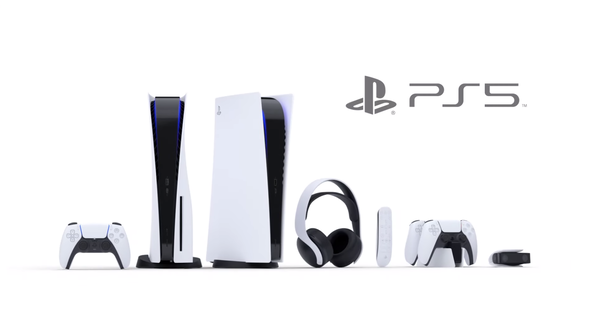 ---
---
Both Sony and Microsoft revealed the prices and the launch date of their respective next-gen consoles. The PS5 is slated to hit the markets on November 12th for the US starting at $399. It will be released for the entire world just a week after.
ADVERTISEMENT
Article continues below this ad
On the other hand, the new Xbox range will begin at $299 and will be launched on November 10th.
This has officially flagged off the start of the console war. Both consoles differ from each other in terms of style and even hardware. The prices are yet another factor.
ADVERTISEMENT
Article continues below this ad
At face value, it is easier to assume that Microsoft might be able to create a niche with the Xbox Series S with its aggressive pricing, but that's hardly the case.
And this is exactly what Jim Ryan had to say to AV Watch. He said based on Sony's research, "low priced, reduced spec" consoles had "not had great results in the past."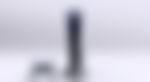 Sony did consider creating a low spec PS5
Jim Ryan revealed that Sony did consider creating a lower spec PS5 that would ultimately be cheaper. This could have easily given the Xbox some trouble in terms of aggressive pricing.
However, every consumer would like to keep using the console for a few years. Lower-spec console compromises on technology and hardware, rendering improvements in graphics and visuals pretty useless.
He said, "One thing that can be said is that if you look at the history of the game business, creating a special low priced, reduced spec console is something that has not had great results in the past.
"We've considered that option and seen other executives who have attempted this discover how problematic it is."
It is quintessential for the consumer to know that their console wouldn't get obsolete in a couple of years. This is what Sony tried to market, coming out with two versions of PS5 with no difference in hardware.
With the cheaper version being an only digital version compromising on the Ultra HD Blu-ray disc drive.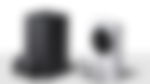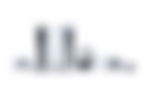 On the other hand, while the Xbox Series S is cheaper, it targets 1440p gaming instead of the native 4K. This means that the Xbox Series S has a less powerful GPU, less memory, and no disc drive.
This way, even though the basic version of the PS5 is more expensive than the Xbox Series S, it still has an edge above it in terms of hardware.
Which console comes out on top?
ADVERTISEMENT
Article continues below this ad
It is difficult to answer this question before comparing the same game on both the consoles. It is also possible that some users might just opt for a cheaper option, something where the Xbox Series S doesn't fail to deliver.
This is what Microsoft's Director of Xbox Program Management, Jason Ronald had to say on the subject, "The reality is you don't need as much memory bandwidth because you're not loading the highest level MIP levels into memory. You don't need the same amount of memory as well."
The commencement of the console war springs a lot of topics for debate. But it's not possible to arrive at a conclusion without having a first-hand experience.
ADVERTISEMENT
Article continues below this ad
But, what we could gather from the statement made by both Jim Ryan and Jason Ronald is that even when the consoles are competing in the same market, they will definitely have divided support.
Don't forget to tune in for more updates.
Trending Stories