PS5 Price Reveal Breaks Twitter
Published 09/16/2020, 6:02 PM EDT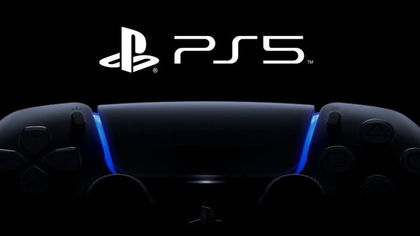 ---
---
The day everyone had been waiting for is finally here. Sony has officially announced the launch date and price of the PS5. Microsoft made an announcement just a few days back, highlighting its aggressive price policy and measures to make the console more transparent than ever. This meant that Sony had to come up with something extravagant.
That was exactly what happened at the PS5 showcase just a few minutes ago. Sony's next-gen console will start from $399 (digital only version) and will be released for the US and a few other countries on November 12 and for the rest of the world a week after.
PS5: Who will win the console war?
Mind-bending exclusives have been the PlayStation's USP for a long time, and the PS5 showcase did not fail to deliver. A range of exclusives has been lined up, including Spider-Man: Miles Morales along with other announcements like Hogwarts Legacy (set to release sometime in 2021).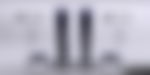 From the moment Microsoft announced the price of its console, the world had been waiting for Sony to spill the beans on its new-gen console.
The price of the consoles is a breaking point for most users. Sony and Microsoft have gone back and forth for years to get an edge over each other. The most anticipated announcement of the year has just been made and fans have gone into a tizzy on social media.
The PS5 showcase marked the event the entire world had been waiting for. The new-gen consoles promise to provide players with the kind of experience that has never been witnessed before.
Right before the end of the showcase, Sony slyly slipped in the price of its consoles. This marks the beginning of the console war and the toughest question on the table right now is, which side are you on?