PS5 Restock Leads to 324% Increase in Physical Games Sales in the UK
Published 01/25/2021, 8:24 AM EST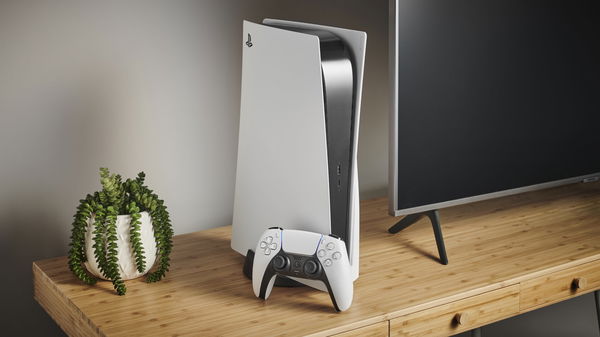 ---
---
Gamers around the world have been struggling to get their hands on the PS5 ever since its release in November 2020. This is majorly a result of a supply shortage from Sony, and a plethora of scalpers that look forward to exhausting the new stock within minutes. After acquiring massive quantities of the console at once, these scammers sell it for sky-high prices later. However, the latest restock of the PS5 in the UK has been quite successful as compared to the past.
ADVERTISEMENT
Article continues below this ad
A report by gameindustry.biz suggests that there has been a massive increase in the sales of physical copies of several games. Hence, it is safe to assume that a lot of consumers could finally order their consoles before scalpers. ADVERTISEMENT
Article continues below this ad
Sales of PS5 exclusives like Demon's Souls and Spider-Man: Miles Morales increase significantly
It comes as no surprise that the PS5 restock had a direct impact on the sales of Demon's Souls and Marvel's Spider-Man: Miles Morales. Both the exclusive games were available at launch and have played an important role in the success of Sony's new-gen console.
As per the data, Spider-Man: Miles Morales became the 4th best seller in the UK, with a staggering 161% increase in sales. On the flip side, Demon's Souls' sales increased by 291%.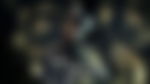 Other big releases like Call of Duty: Black Ops Cold War, Assassin's Creed Valhalla, and Hitman 3 have also witnessed a sudden jump in their demand. Activision's latest title was already a colossal hit in the UK, but with the PS5 restock, the game boasted a 56% hike in its user base.
IO Interactive's Hitman 3 became a top seller in the first week of its release, with 49% of its sales on the PS5. These launch numbers are highly impressive and depict a 17% edge over Hitman 2.
ADVERTISEMENT
Article continues below this ad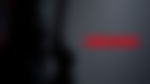 Having said that, scalpers are still posing severe problems for the manufacturers, retailers, and, of course, the PS5 patrons. Retailers have been adamant in their policies regarding one console per customer to evade such frauds. Regardless, a lot of scalpers have still claimed to successfully order over 1,000 consoles.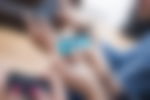 ADVERTISEMENT
Article continues below this ad
According to Sony's roadmap, it will manufacture over 7.6 million PS5 units by March 31, 2021. Will accomplishing this target be enough to satisfy the community's demand?
Trending Stories