Rumors Suggest PS5 Showcase Might Witness the Release of Final Fantasy XVI
Published 09/14/2020, 11:35 AM EDT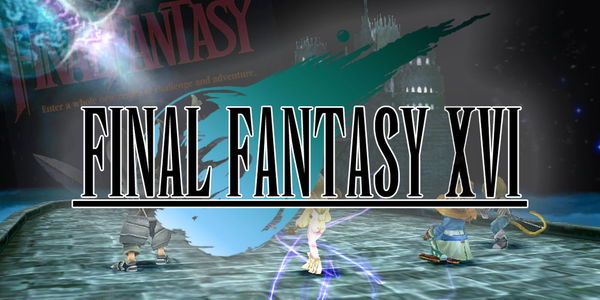 ---
---
It has been four years since Final Fantasy XV released. While the developers haven't confirmed anything yet, fans are eagerly waiting for a sequel to it. Therefore, they have been keeping an eye out for any rumors that hinted at it. And now, events leading up to the PS5 reveal have added flames to the fire.
ADVERTISEMENT
Article continues below this ad
A fair few rumors in the past few months have hinted strongly towards a Final Fantasy XVI reveal, possibly at the upcoming PS5 showcase on Wednesday, September 16.
The rumor suggested Square Enix would release the game at the PlayStation 5 event in June. However, among games like Marvel's Spider-Man: Miles Morales, Horizon Forbidden West, and Ratchet and Clank: Rift Apart, Final Fantasy missed out.
ADVERTISEMENT
Article continues below this ad

Final Fantasy XVI: PS5 Showcase
ADVERTISEMENT
Article continues below this ad
While FF16 got a placeholder Twitter account a while ago, it wasn't made official. However, Androbliz reports that the account has been registered under an official Square Enix Domain. A Twitter account would mean that developers are ready for official communication. Hence, we can expect some news directly from the horse's mouth.
Gamesradar recently reported that in April 2019, Square had published a job listing on its Japanese website. The listing was for an opening in the production team of FF14, for a followup project. It was also followed by Naoki Yoshida's promotion to the board of directors. Yoshida had gone on record, back in 2017, to admit that he would love to work on FF16. His success in rebooting Final Fantasy 14 puts him in a great position to direct FF16.
Androbliz also pointed out that Shinji Hashimoto, one of the key figures involved in the Final Fantasy franchise, had retweeted the PS5 Showcase announcement. Going by his track record, Shinji only retweets such events if there are announcements related to the projects he handles.
ADVERTISEMENT
Article continues below this ad
With all these rumors lining up, it is eminent that we might finally receive an FF16 game. However, some fans aren't keeping up hope since Square has a reputation of delaying their releases as well as making fans wait for long periods of time between their games.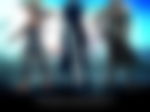 Trending Stories