PS5 Survey Suggests Rather Cheap Prices
Published 07/06/2020, 1:24 PM EDT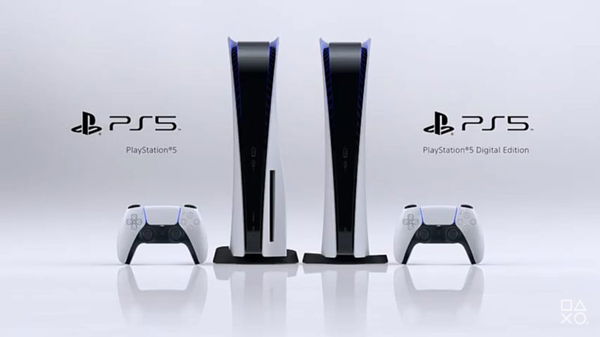 A few months to go until the two much-awaited consoles of the year hit the markets. But neither Sony nor Microsoft has revealed the prices of PlayStation 5 and Xbox Series X yet. It was not long ago that some people took to Twitter after seeing outrageous prices allotted for PS5 dummy listings on Amazon. Soon after, an Amazon representative released the statement that these dummy listings and prices were a mistake and did admit that it was a dummy listing with a dummy price. However, Amazon has removed these product listings already.
But fans are still waiting for the official PS5 price announcement from Sony. Under normal circumstances, the price would have already been announced. One of the major reasons for the delay is the economic change the pandemic situation brought about. PlayStation CEO Jim Ryan had stated earlier in an interview that Playstation and Sony have been working with retailers to make sure the buyers have a smooth preorder process.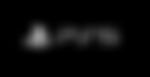 ADVERTISEMENT
Article continues below this ad
Sony has been carrying out surveys to determine PS5 prices
As reported by Forbes, Sony is engaged in a marketing survey regarding the PS5. This survey does contain a hint as to what the potential prices may be.
The survey, conducted by Nielsen Consumer Survey, contains two randomly generated potential prices for the much-awaited console. Reddit user u/youessbee pointed this out in a post on the subreddit r/PS5. Unfortunately, the moderators of this subreddit have since removed the post.
The two listed potential prices are £349 for the disc-drive variant of PS5, and £259 for the digital variant. This could figure out to around $450 and $400 for the disc and digital variants.
ADVERTISEMENT
Article continues below this ad
Will the prices actually be this cheap when the console drops?
It is true that these market surveys give an idea of the price range to expect for a product. However, given the features and hardware of PS5, this does seem rather cheap. But then again, we cannot simply expect the same price suggested in a survey. In all probability, the survey is also gathering data with other prices.
However, given the reports earlier in the year that suggested PS5 could cost $500+ this news is certainly welcome.
ADVERTISEMENT
Article continues below this ad
Even if that is the case, it does not seem like the prices will be absolutely outrageous.
Well now, all we have got to do is wait for next-gen of gaming.