PS5 vs PC: Comparing Hitman 3's Graphics Performance at Max Settings
Published 01/21/2021, 10:26 AM EST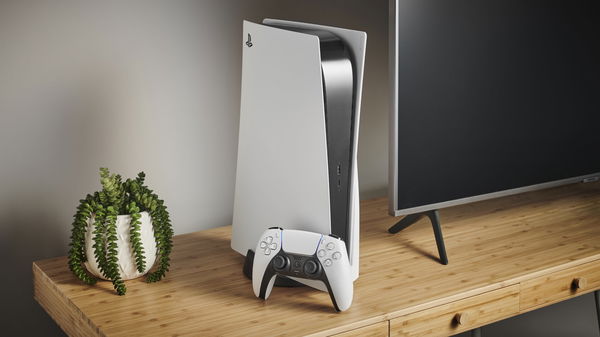 ---
---
2021 is off to a good start with the release of Hitman 3. Following the success of the first two installments, IO Interactive has finally concluded the World of Assassination trilogy with its latest game. It released on January 20, across PS4, PS5, Nintendo Switch, Xbox One, Xbox Series X/ S, and Microsoft Windows.
ADVERTISEMENT
Article continues below this ad
Within two days of its release, YouTuber ElAnalistaDeBits has already compared the title's graphics on the PS5 and PC.
ADVERTISEMENT
Article continues below this ad
While high-end PCs usually overshadow consoles in terms of performance, the PS5 seems to change this narrative in the case of Hitman 3. It is noteworthy that the resolutions on PC and PS5 is in 3840x2160p and 3200x1800p, respectively. Despite the numerical differences, the game looks brilliant on both the resolutions.
ElAnalistaDeBits's comparison comprised several performance aspects like reflections, draw distance, and textures.
At maximum settings, the PS5 loads the reflections slower than PC. Surprisingly, it is the only noticeable difference in both the gaming platforms.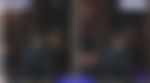 The drawing distance on PC is marginally better than the PS5, as it showcases some additional objects in the scenes.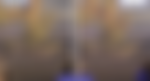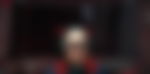 With regards to textures, the PS5 and PC both do a splendid job as Hitman 3 looks more real than ever on these platforms. Anisotropic filtering also works efficiently, providing the players with every detail possible.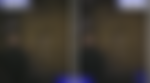 Although some shadows on the PS5 have a lighter impression, that does not affect the overall experience.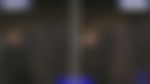 The PS5 has an edge over PC with the DualSense controller
The PS5's spectacular new-gen software is self-evident following its comparison with PC. In addition to that, Sony's console comes with a DualSense controller that offers a wide range of features such as adaptive triggers and haptic feedback. These features are not only ground-breaking, but exclusive to the PS5.
ADVERTISEMENT
Article continues below this ad
The adaptive triggers respond uniquely to every gun in Hitman 3 and generate a realistic effect with every shot. Just like a real gun, players have to pull the DualSense's triggers harder in order to feel the 'click' and shoot. This, combined with the game's terrific sound design, makes the experience a lot more immersive.
If the aforementioned features aren't convincing enough, Hitman 3 also supports PS VR. The latest edition of the Hitman franchise will offer over 20 locations to players who already own the previous two titles in the World of Assassination trilogy.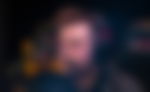 ADVERTISEMENT
Article continues below this ad
With the DualSense controller and PS VR support, is it safe to assume that PS5 is the best platform to enjoy Hitman 3? Let us know in the comments section.