PSN Summer Sale: 7 Must-Have PlayStation 4 Games Are Cheaper Than Ever
Published 08/09/2021, 1:13 AM EDT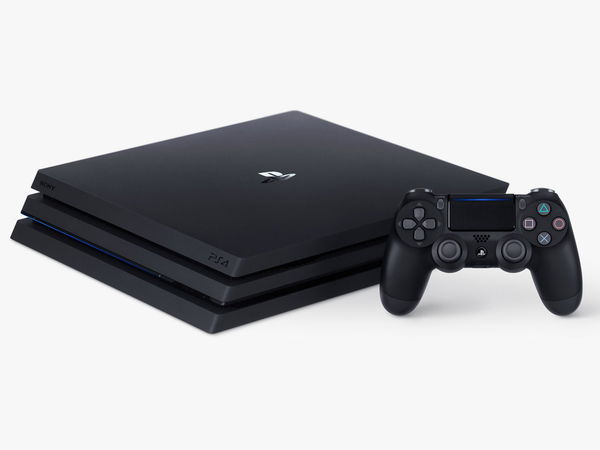 ---
---
The PlayStation Store has some amazing deals right now for video games as part of the Summer Sale. It's not a massive offering compared to the previous deals. However, players have access to around 250 offers right now for titles of different genres. This makes the Summer Sale one of the best times to purchase new games to play on the PlayStation 4.
ADVERTISEMENT
Article continues below this ad
The Summer Sale is also the perfect time to look out for titles, which has massively dropped in price. Some of them have even become cheaper than $5. Here are some of the best games to buy from the PSN Summer Sale for less than $5.
ADVERTISEMENT
Article continues below this ad
PlayStation has a lot of PS4 ARPG titles on sale
One of the best games of 2011 will now cost less than $5 on the PlayStation Network. Bastion, an Action-Role Playing Game developed by Supergiant Games, is one of the best deals as part of the Summer Sale. Even though it's almost a decade old, the game has aged really well, and players should definitely purchase this iconic classic for cheap.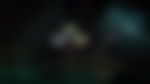 Oxenfree has also received a massive discount and it will now cost only $3.74. The mystery supernatural adventure game developed by Night School Studios has received a lot of critical and commercial game. The studio also announced the development of a sequel to this title, and fans might want to play this before that arrives.
The 2014 reboot of the iconic Capcom game in Strider has also received a discount, and it now costs just under $3. The game is an adventure platform hack and slash from Capcom's Osaka studio. It's a brilliant title which gained a lot of love from fans of the original title which released in 1989, and players should try it out.
Supergiant Studios also has another great game as part of the Summer Sale in Transistor. It is also an Action-Role Playing Game, and it just costs under $5. The 2014 title has an unique art style of a futuristic city, and it has a great storyline as well. With such a massive deal, this is also a game that should be played on a PS4 as well.
Play as Batman for cheap
For just $4.99, PS4 players can now play as the World's Greatest Detective with Batman: Return to Arkham. It contains the remastered versions of two of the best titles of the iconic comic book hero in Batman: Arkham Asylum and Batman: Arkham City. Both titles have garnered a massive fandom, and players shouldn't miss out on playing this.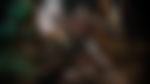 ADVERTISEMENT
Article continues below this ad
PS4 fans can also play as Batman, while fighting against other villains and superheroes with Injustice 2. The 2017 fighting game developed by NetherRealm Studios has a massive roster with some of the most memorable DC characters. The game only costs $4.99 as part of the Summer Sale, and it's an offer players should definitely go after.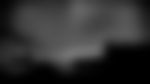 Finally, LIMBO, developed by Playdead Studios will also cost just $2.49. It is a puzzle-platform game which released over 10 years ago in 2010. However, it has stood the test of time, and many fans have loved the experience. With such a somber storyline, the artistic style makes LIMBO a game that has to be experienced one.
ADVERTISEMENT
Article continues below this ad
The PSN Summer Sale for the year 2021 has some great offerings. But players should definitely monitor the 7 aforementioned titles, as they have gained a lot of great reviews from fans, and PS4 players should definitely play them.
WATCH THIS STORY: Top-Selling PlayStation, Xbox, and Nintendo Consoles of All Time
Trending Stories