"Put Tennis on a New Level": Dominic Thiem Calls Roger Federer the Greatest Athlete of All Time
Roger Federer is truly an ambassador of the sport of tennis. He is one of the players who has inspirited an entire generation. Players and athletes from throughout the world recognize him as an idol. Recently, World No.3 Dominic Thiem talked about Federer's greatness and admitted the Swiss maestro is an icon for him.
The first question of the interview asked Thiem to name the greatest athlete of all time. The 27-year-old Austrian responded quickly with no hesitation.
"Roger Federer! And this is not because I see it through my rose-tinted tennis glasses like that. Roger put the entire sport of tennis on a new level," replied Thiem.
Thiem has often talked about the impact Federer has had on his life. Currently, the two players have the best single hand backhands in the sport. While Thiem won his maiden Grand Slam title at 27, The Swiss Maestro did the same at the age of 21. However, experts believe that with the kind of tennis he is playing, he could win ten Grand slams in the next five to six years and continue the legacy of the 'Big Three'.
"A true superstar"- Dominic Thiem on Roger Federer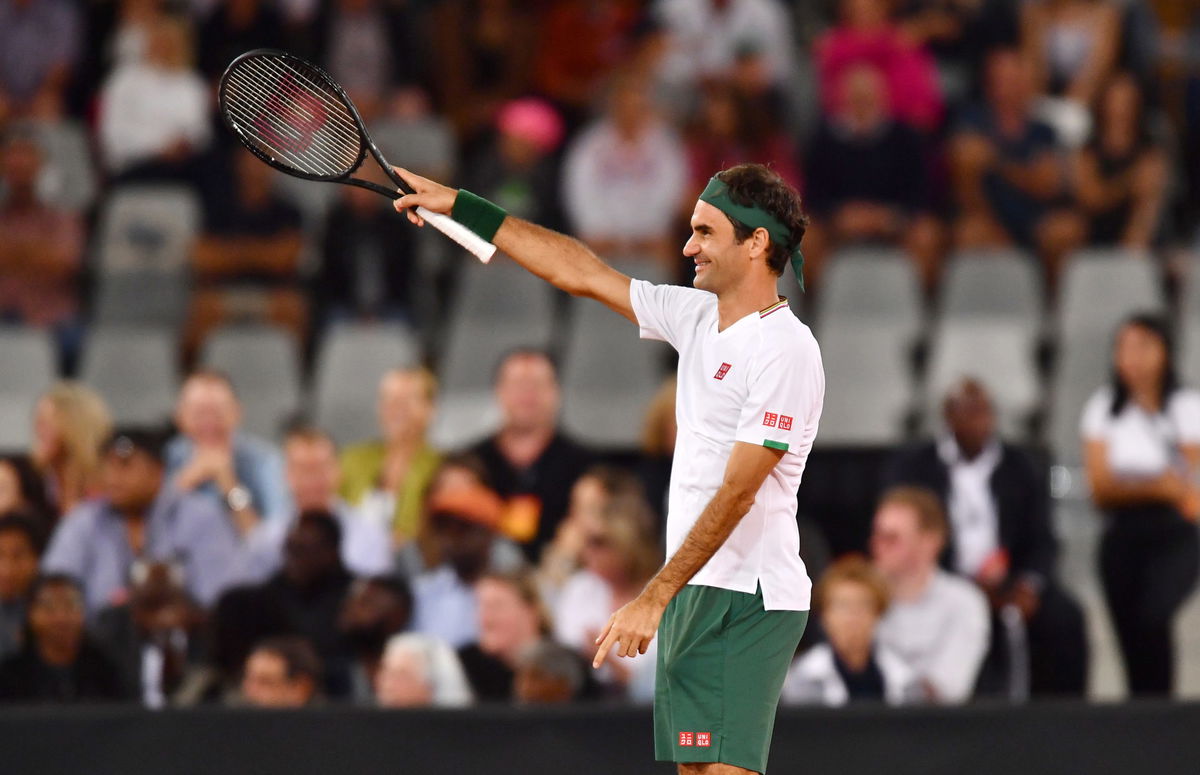 Earlier, Thiem had also talked about his relationship with the Swiss Maestro. He said the two share a great bond on and off the court. Thiem also disclosed that has always been in touch with Federer. He even called Federer a great superstar.
"On and off-court – an icon, a true superstar!" added the US Open 2020 winner.
Thiem is currently looking in great form. When the Frencfh Open started, he had vowed to do everything in his power to preserve Federer's Grand Slam record of 20 titles. He was clearly pointing towards winning more and more matches so that Rafael Nadal and Novak Djokovic would not be able to reach close to the Swiss' record.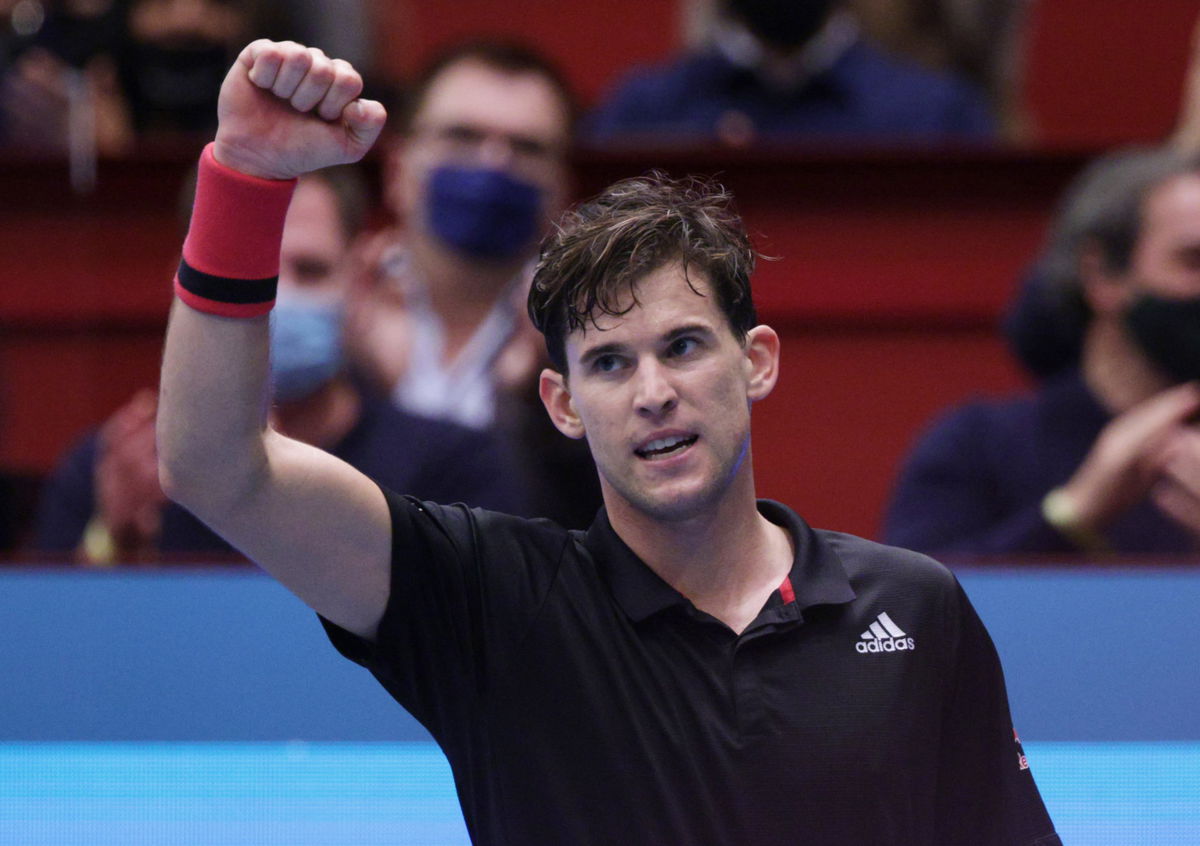 In the same interview, Thiem also revealed his favorite athletes after Federer. Michael Jordan is second on his list and Rafa also makes an appearance in the top 5. The Austrian has definitely worked hard on his game. Currently, he is playing at the Vienna Open 2020, where he will next face Christian Garin in the Round of 16. Who knows, maybe after 8-10 years, he could himself become a great icon for tennis fans.