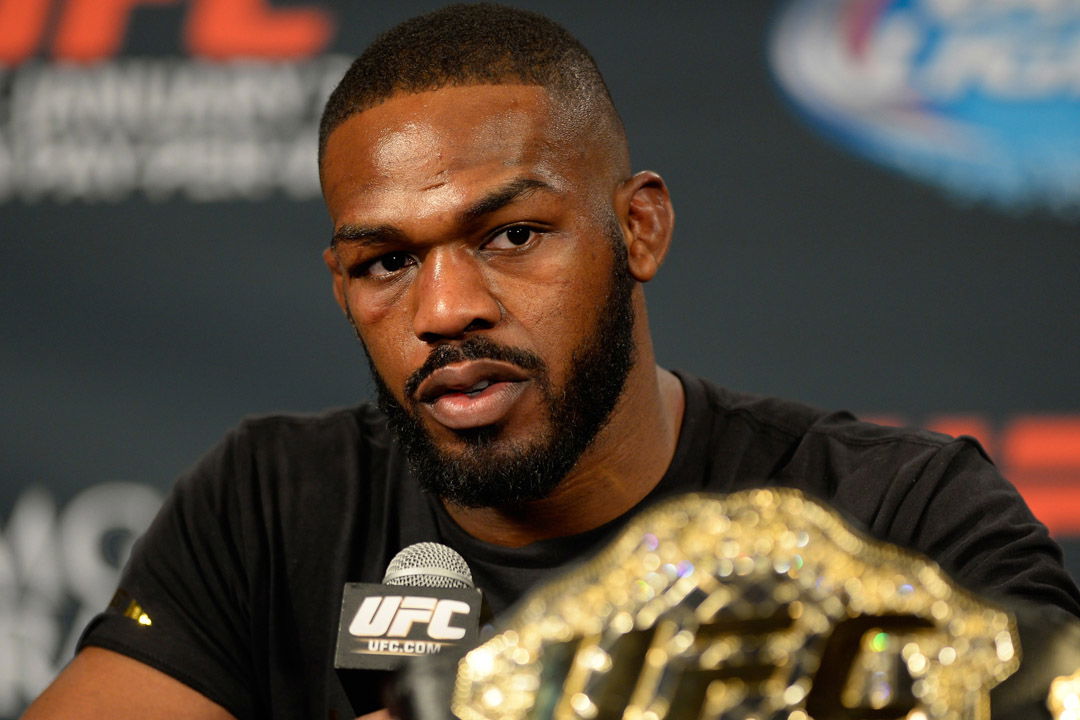 The feud between Jon Jones and Dana White seems to have just begun. The two have been exchanging heated words with one and another over social media and Dana has also made a few comments at his press conferences.
This entire battle stems from Jon Jones' desire to jump up a weight class. Having achieved all that there is to achieve in the light heavyweight division, he now wants to take on the heavyweight division. And he has been quite eagerly targeting a heavyweight debut against Kamaru Usman.
According to Dana White, Jon Jones has requested a huge jump in his pay if he is to make to switch to heavyweight. And this is exactly where this entire dispute arises from, a disagreement between boss and employee.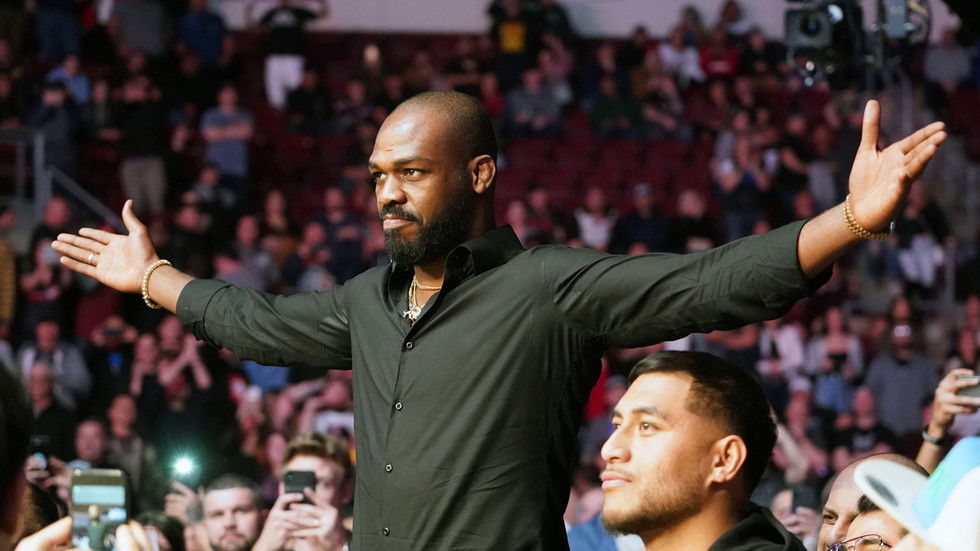 Responding to Dana White's comments and taking this fight one step further, Jon Jones has once again taken the support of social media. He went on a rant on Twitter sharing his reaction to the boss' comments. The event went to the extent of asking Dana White to release him from his contract with the UFC.
Jon Jones Shares his mind on Twitter
Jon Jones tweeted, "At no point did I ever demand anything from you Dana, I simply asked for a Super fight and asked to be compensated for it. You are the one who started talking negotiations publicly and showing the world how much you've been withholding from your athletes this whole time."
Jones even brought up the conversation he had with Dana's lawyer. "Hunter and I had a very respectful conversation, I love how you're trying to paint this picture of me being some angry guy disrespectfully demanding money. And then bringing up my out of the cage affairs to justify under paying me by tens of millions for years."
This fight has gotten very personal. Digs at each other, personal remarks are just the surface of it. Jones has now asked to be released from his contract. He said he would make the same amount in one boxing match that he would make over 2-3 UFC fights.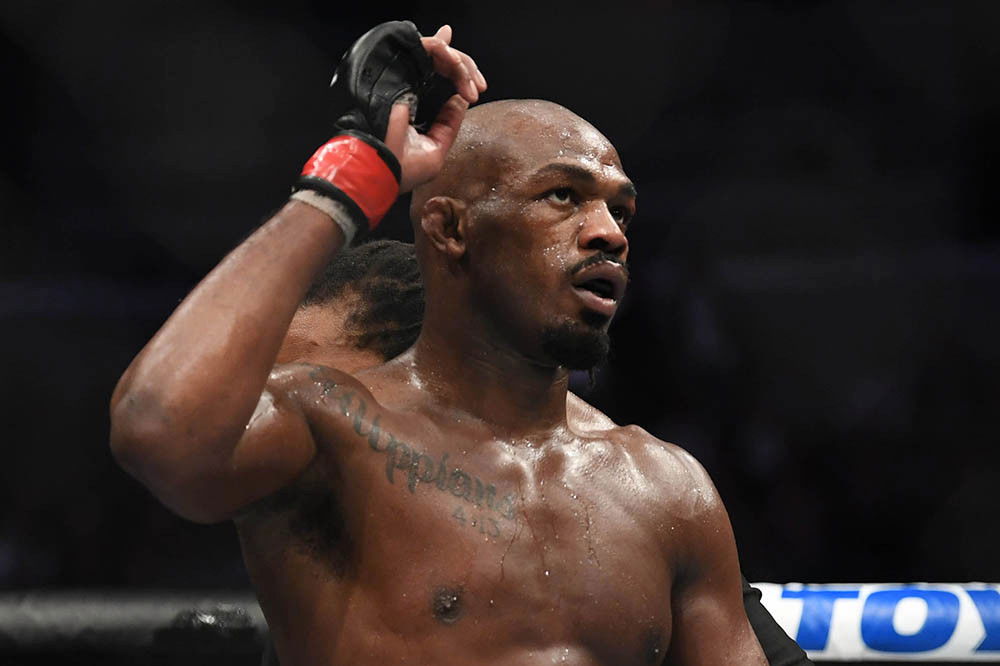 "You're talking all that big guy stuff about not caring, put your money where your mouth is, and release me from that contract." Jones tweeted at Dana White.
There is still argument over the release of the texts that would eventually put this whole feud to rest. Dana White and Jon Jones are at each other's throats. Do you think we will ever get to see these "Texts"?
Continue the conversation on the app, join other MMA fans on MMA Fans App