"…..AND PUYOL QUITS"
Published 01/06/2015, 8:44 AM EST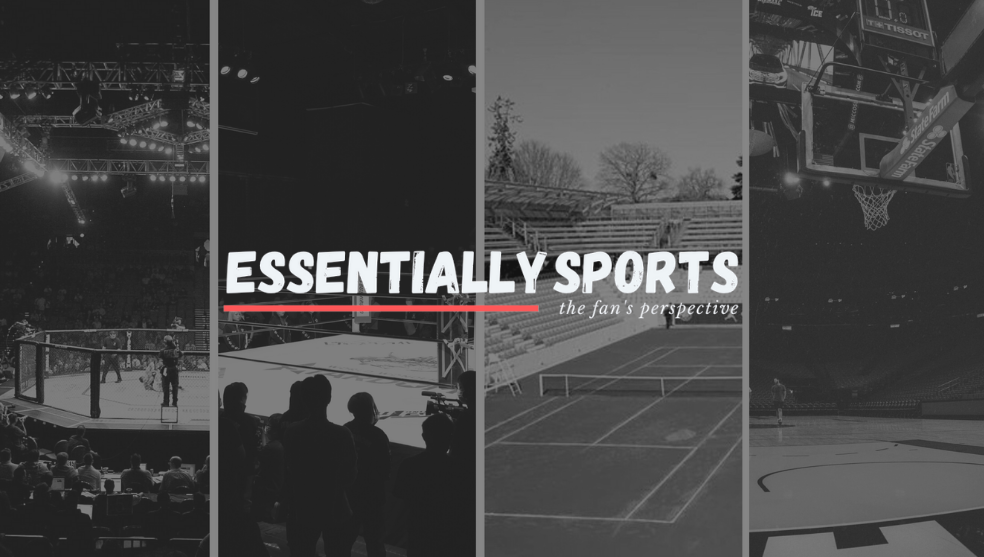 ---
---
Carles Puyol, ex-Barcelona and Spain captain, who made 481 appearances for club and who was now working as an assistant director football at Barcelona has left his position. Puyol became the assistant director just this season after his retirement from football as a player.
ADVERTISEMENT
Article continues below this ad
Puyol's statement read: "These three and a half months have given me a chance to see the other side of the club. I have learned a lot, I am very grateful and now I would like to try other things from other vantage points and places. I would like to grow on both the personal and professional levels so that in the future I can return to this home and give back all the was given to me during all these unforgettable years."
"I am enormously grateful to all the employees, the management, the president and the leadership for trusting me and helping me during this transition that has not been easy. And to the fans, with whom I felt very close as a player and even closer to since my retirement, I am also grateful. I would like to have said goodbye in action but life doesn't always go as planned. I have been very fortunate to feel so loved and that's why I am only saying THANK YOU. Please know that you will always be in my heart."
ADVERTISEMENT
Article continues below this ad
The news come just after the firing of the football director of Barcelona, Andoni Zubizarreta.Puyol's cause for leaving the job is yet to be known. Nevertheless, one thing is sure that the road is taxing for football club Barcelona with the team struggling on and off the field.
Trending Stories