QTCinderella and Babbsity Engage in a Heated Conversation After the Former Loses in a Mario 64 Race
Published 06/07/2021, 1:01 PM EDT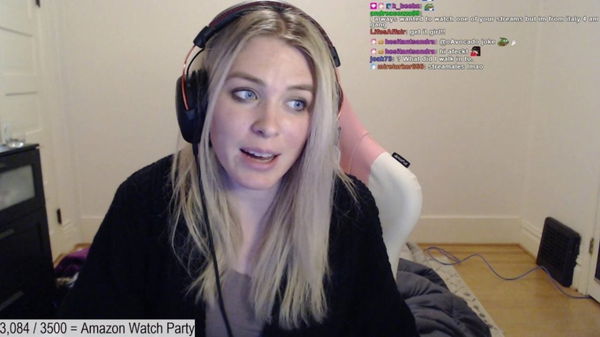 ---
---
Twitch spats are almost a daily occurrence these days, with some streamer getting in a heating argument with another. Ludwig's girlfriend, QTCinderella, recently found herself in a similar situation. Surprisingly, she engaged in a harsh exchange with a much smaller streamer, that too after she lost to her in a Mario 64 race.
ADVERTISEMENT
Article continues below this ad
Babbsity has close to 50K followers on Twitch as compared to the 385K QT has. The two were recently playing Mario 64 on stream, and Babbsity absolutely destroyed QTCinderella in the game. Out of the two races, the former won both, beating Ludwig's girlfriend by a long shot on all occasions.
QTCinderella calls Babbsity out for not knowing how to stream
ADVERTISEMENT
Article continues below this ad
Two continuous losses ended up embarrassing QT as she streamed in front of a big audience. Naturally, in a moment of frustration, she lashed at the game, saying that she wasn't having fun. Babbsity wanted to take a shot at humor in the moments by calling out QT for being bad at the game, however, it backfired.
"I think you'd like the game if you were good."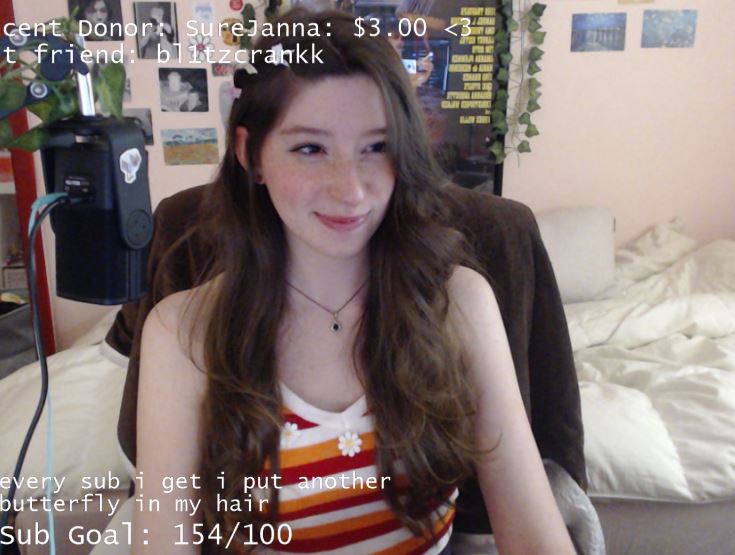 Naturally, with QTCinderella already being embarrassed by her losses, the salty comments from her opponent only made things worse. She absolutely detested the fact that others were laughing at her expense. Therefore, even she couldn't resist hurling a few hurtful comments at Babbsity.
"I think you'd like streaming Babbsity if you were good at it too. But instead, you just have to hang out with Simply, huh?"
WATCH THIS STORY: Most Controversial Streamers of All Time
Babbsity replies in fun, but things get ugly
ADVERTISEMENT
Article continues below this ad
Babbsity looks up to QTCinderella and also admitted to frequently watching her streams, as she is a good person and a great streamer. Therefore, she thought it's a casual trash talk between two gamers, and no one means any harm to the other. Therefore, the Twitch streamer also mocked how QT often relies on her boyfriend and recent Twitch sensation, Ludwig, for her content.
QT continued to attack Babbsity and constantly called her irrelevant. While the latter thought it was all jokes, QT also ended up calling her a "b**ch", leaving Babbsity extremely shocked. Regardless, while responding to the situation, Babbsity admitted that QTCinderella could have been frustrated after the losses, which explains her comments.
ADVERTISEMENT
Article continues below this ad
Babbsity chose to be the bigger person and ended the beef right there. She doesn't want to continue arguing with QT and end up on LiveStreamFails on a daily basis.
ALSO READ: The Ludwig, Adin Ross, and QT Cinderella Drama Explained: What Exactly Triggered the Situation?
Trending Stories