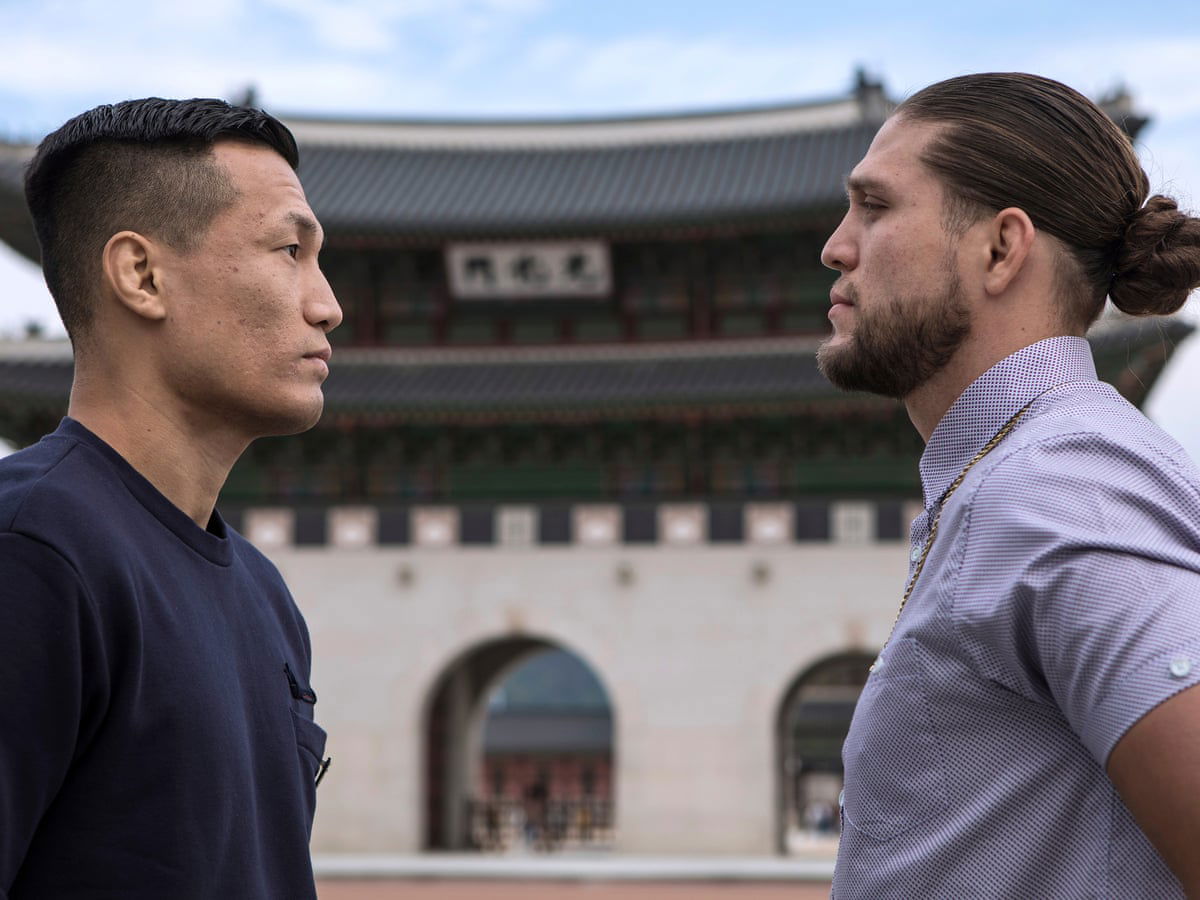 Brian Ortega went an extra step forward and directly called out The Korean Zombie.
Brian Ortega and The Korean Zombie go way back. The two have a shared history, filled with on-and-off battles. And recently, once again, talks of them locking horns inside the Octagon have come up. But so far, all we have are words and no official contract.
Brian Ortega and Chan Sung Jung, aka The Korean Zombie, were originally supposed to square off in December 2019. Tough they were scheduled to fight on the card at UFC on ESPN+23 on the 21st of December, Ortega had to pull out of the fight. He suffered a knee injury in early December and was unable to contest.
But this isn't where it all ended. Ortega was present in the audience at UFC 248 and got into an argument with a fellow spectator. This person, coincidentally, was the manager for Chan Sung Jung. The tussle ended with an apology from Brian Ortega's side that the Korean Zombie accepted, but he also went on to say that he promises to knock out Ortega if they were ever to meet inside the Octagon.
This one sentence sparked up the entire feud once again. And this time around, the fans too got involved. They want The Korean Zombie to step up and actually prove himself by knocking out Brian Ortega.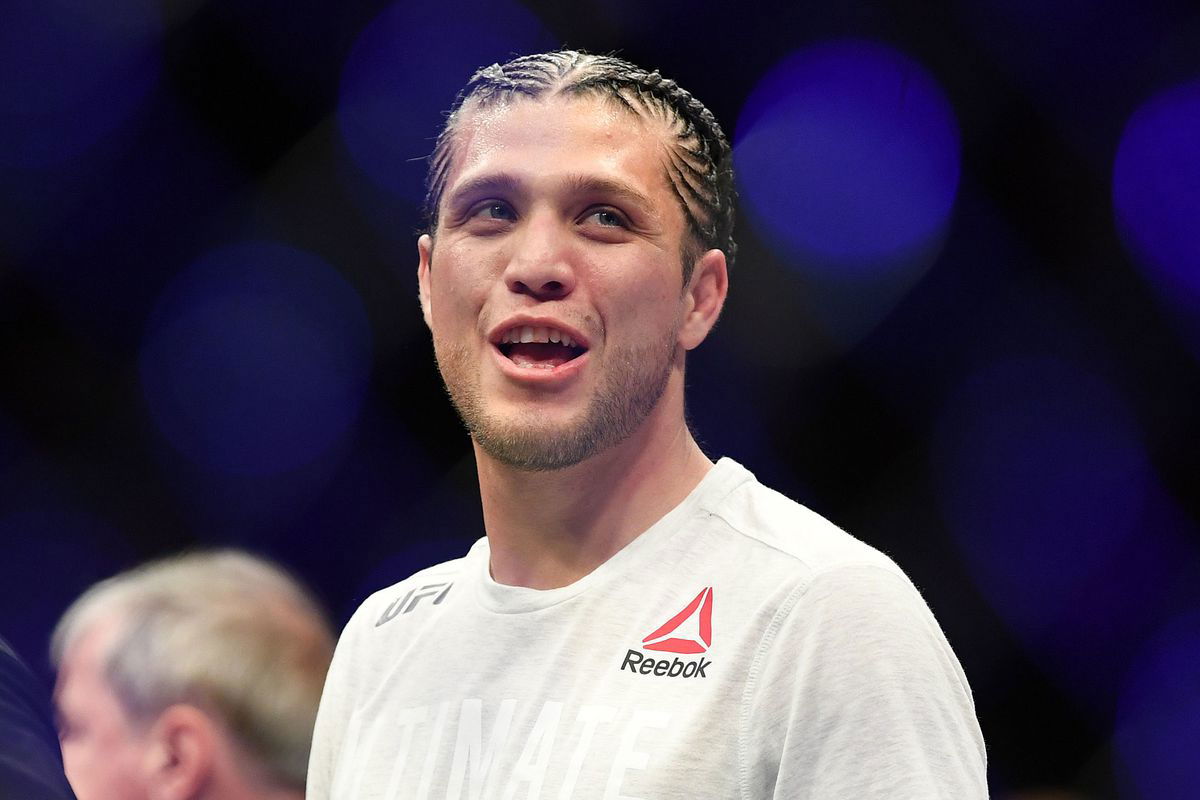 Dana White, as well, went ahead and added fuel to this fire. He was very enthusiastic about this matchup and said it is a fight that he personally wants to make. He even said the winner of this fight would go on to become the next in line for a title shot.
Brian Ortega name-calls The Korean Zombie
So, clearly, there is a lot riding on this fight. In a recent Instagram post, Ortega called out The Korean Zombie to sign the contract and make their fight official. He posted a picture of himself with a caption that read, "Someone tell Korean zombie sign the contract. You been asked multiple times already. Give the fans what they want to see and quit stalling."
Brian Ortega doesn't want to delay the match-up any further. But his opponent is lacking in response. Where do you think The Korean Zombie stands in this matter?
Continue the conversation on the app, join other MMA fans on MMA Fans App