"Quite Weird": Andy Murray Recalls Strange Moment Involving Roger Federer at London Olympics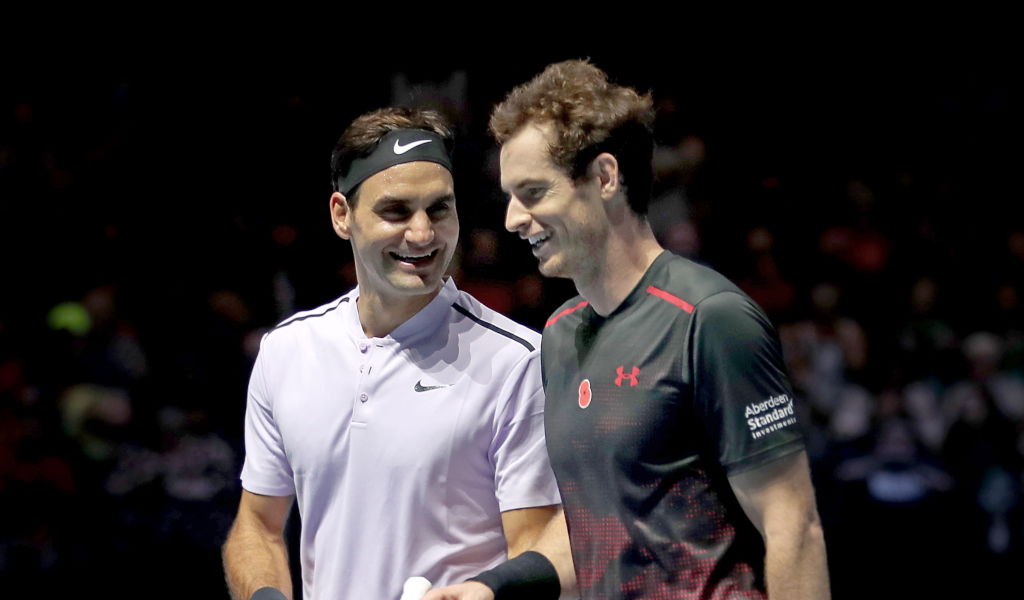 Andy Murray is back to playing Grand Slam tennis. He is currently in New York playing the 2020 US Open. He won a five-set thriller in his first-round, coming back from two sets down and saving a match point.
Then a jolly Andy Murray narrated a throwback story during the post-match press conference involving Roger Federer, dating back to the 2012 London Olympics.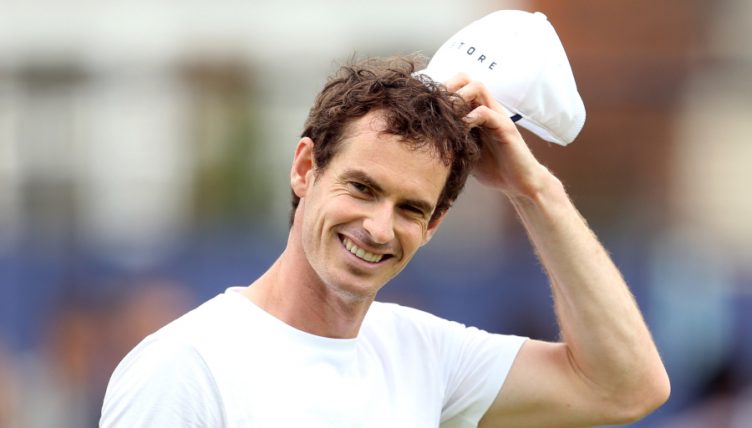 When Andy Murray was surprised to see Roger Federer in another player's box
At the press conference, Murray was asked whether he would become unhappy seeing certain people watching his match. To this question, Murray went back to the 2012 Olympics.
While he was playing Stan Wawrinka in the 1st round he saw Federer in Wawrinka's box. That baffled Murray because it is usually the coaches and family members in the player's box. It was just weird for Murray.
"When I played in the Olympics against Wawrinka in the first round in London, Federer was sitting in his box for that match. That was quite weird. I don't know. It was just a bit weird looking up and seeing him sitting in the player's box when usually you look up and see kind of coaches and family and whatnot. He was there in his Swiss tracksuit and stuff," Murray said.
Murray further added that Federer's presence didn't affect his match. But you will feel Federer's presence due to his stature in the game.
"I don't know, he's obviously one of the best players of all time, and he was, yeah, just sitting in the box. I played well in that match, so I don't want to say he put me off. Yeah, I mean, there's not anyone I wouldn't want to watch me, but definitely, you feel certain player's presence more than others maybe," Murray said.
The 2012 London Olympics was memorable for Murray as he won the Olympic gold, defeating Federer in the final. He further won another gold at the 2016 Rio Olympics, becoming the only player to win two Olympic singles gold medals.
READ MORE- "My Toes are the Worst Part": Andy Murray After His Phenomenal Comeback at US Open 2020