Race to the 2017 NBA Playoffs
Published 03/09/2017, 12:32 PM EST
By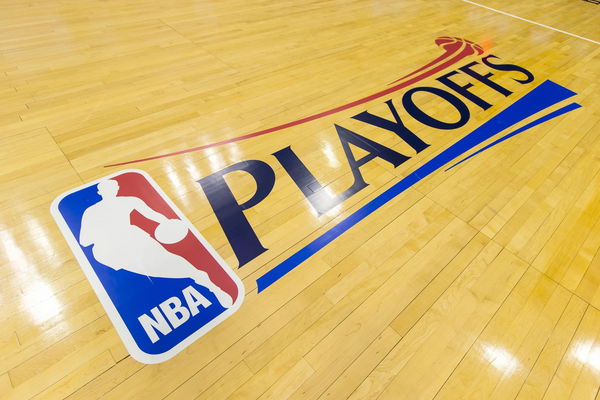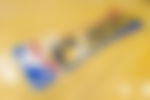 Gone are the days when the Eastern Conference was considered soft and the Western Conference more competitive. If the current standings have to be judged, the East has overtaken the West as the more competitive conference. This changes a lot of things as far as the 2017 NBA Playoffs are concerned.
ADVERTISEMENT
Article continues below this ad
The Cleveland Cavaliers, Boston Celtics, Washington Wizards and Toronto Raptors safely occupy the first four seeds in the east. The remaining four spots are up for grabs right now. The competition is so fierce this season that six out of the remaining eleven teams have a shot at making the playoffs.
ADVERTISEMENT
Article continues below this ad
The Brooklyn Nets are out of contention and the Philadelphia Sixers and Orlando Magic are in poor form. The New York Knicks, Milwaukee Bucks, Charlotte Hornets, Miami Heat, Chicago Bulls, Detroit Pistons, Indiana Pacers and Atlanta Hawks are the only teams left with a chance. The Hawks and Pacers are all set to make the playoffs as they occupy the fifth and sixth seeds respectively. However, the remaining six teams will be duelling it out for those last two spots. The Pistons, Bulls and Heat are currently seventh, eighth and ninth in the ECF standings with 31 wins apiece. Bucks and Hornets are tenth and eleventh with 30 and 28 wins respectively. The Knicks' chances of making the playoffs are all but alive as they're twelfth with 26 wins.
The Western Conference is a whole new story. The first seven seeds are almost decided and only the eighth seed is currently up for grabs.
The Golden State Warriors, San Antonio Spurs, Houston Rockets, Utah Jazz, Los Angeles Clippers, Memphis Grizzlies, Chicago Bulls and OKC Thunder occupy the first seven seeds. All of these teams are sure to make the playoffs. Denver Nuggets currently sit at the eighth and final spot with 29 wins. They are closely followed by Portland Trail Blazers and Dallas Mavericks with 27 wins apiece. Even the Minnesota Timberwolves who are eleventh with 26 wins might make it, if they make a run for it.
Talking about the top seeds in both the conferences, Boston Celtics might still replace Cleveland Cavaliers as no.1 seed in the east. The newly reformed Toronto Raptors, who are currently fourth, will also try to climb up one or two spots. Out west, conference leader Golden State Warriors continue to struggle in the absence of Kevin Durant who is hopeful to return to their aid before the playoffs. San Antonio Spurs look to grab the no.1 seed behind Kawhi Leonard who is giving MVP performances of late.
The 2017 NBA Playoffs will be the one of the most competitive post-seasons in recent times with multiple newly reformed teams taking a shot at glory.