Racing Point F1 Explain Reasons for Choosing Sebastian Vettel Ahead of Aston Martin Rebrand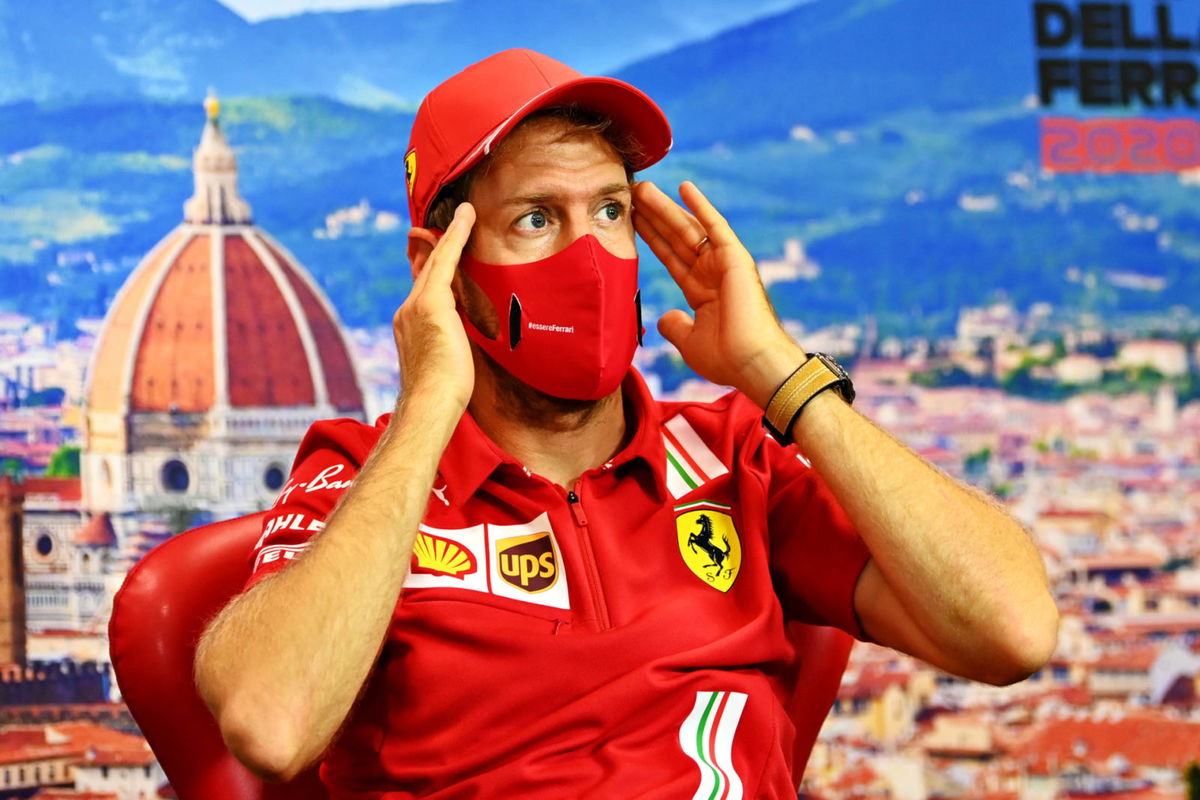 Racing Point took a huge decision. The choice between Sergio Perez and Sebastian Vettel was definitely not easy. However, the ultimate choice did raise a few eyebrows and gave space to a lot of questions. The fans and the press came up with several viewpoints and arguments on the matter. However, an official clarification was due and presently, Szafnauer steps up to answer the questions.
Was Checo Kept in Dark?
Szafnauer clarified that Perez was not kept in dark about the deal with Vettel. He claims that Checo was fully aware of the threat to his seat that Sebastian Vettel possed presently. However, he further clarifies his statements regarding what the actual scenario was.
"He[Checo] did have an inkling, we kept his manager informed of the process all the way through; he was kept aware of what was going on, what he didn't know was because the decision [of the] definitive action wasn't made," clarified Szafnauer on axing Sergio Perez.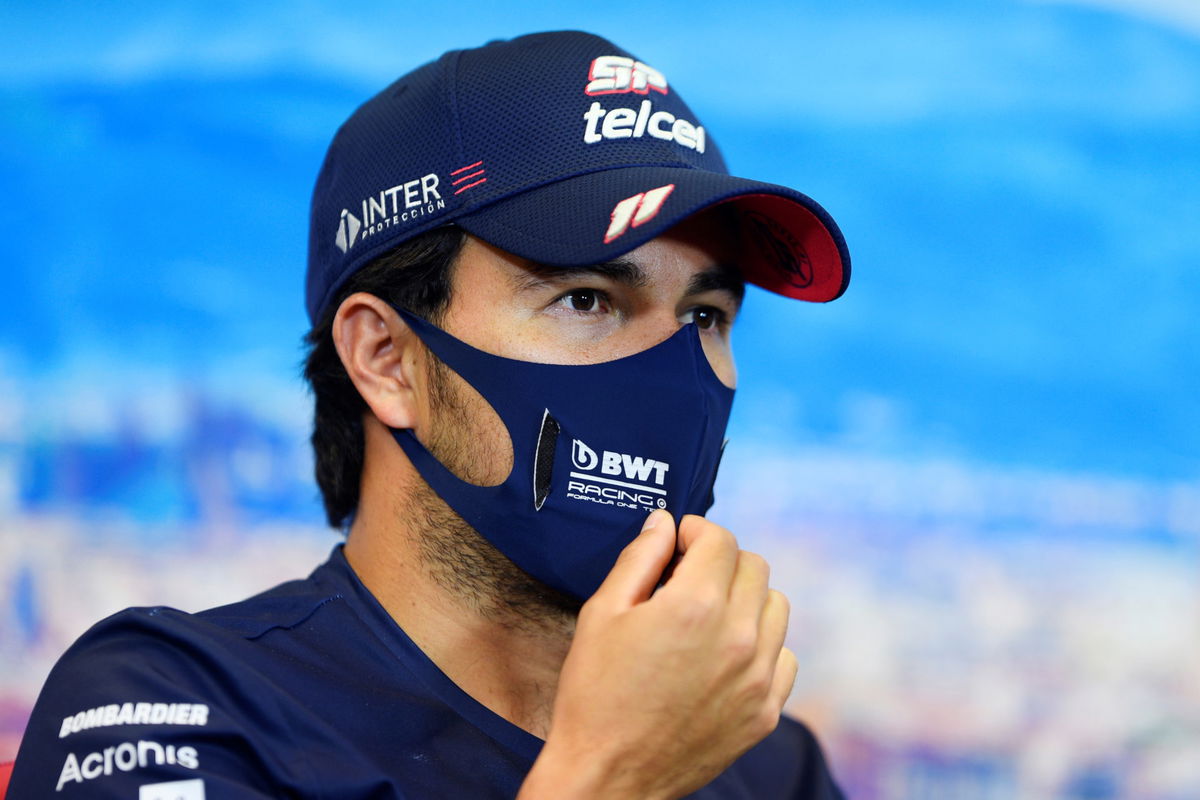 Szafnauer extended his best wishes to Checo for his future in F1. He said that Checo should be proud that he was compared to a racer of Vettel's mettle.
Reasons for choosing Sebastian Vettel over Checo
Szafnauer further defended the team's decision by saying that though Vettel was being compared to Perez, the choice was not easy. He further elaborated, saying that the choice 'wasn't easy'. Nonetheless, Szafnauer believes that Vettel is the more probable choice for the team's new program with Aston Martin with his 53 Grand Prix wins.
Regarding his decision, he was questioned on Vettel's present performance. Szafnauer calmly replied, "He's 33 years old, I don't think he's forgotten how to drive. We all need a bit of love sometimes; To drive at your very best on the edge all the time, it's a very mental exercise. If your mind isn't quite in it, things like that happen. It will be our job to put our arm around him and show him what this team's about, and I think he'll flourish."
Another reason that Szafnauer states regarding Vettel's signing is that the German brings along with him a ton of experience. He believes that it will eventually help the team and Lance Stroll.  However, with Sebastian Vettel's present performances, it will be quite a story at Racing Point in 2021.
Read More Details Emerge of Sebastian Vettel's Aston Martin F1 Contract and Annual Salary: Reports