"Someone I Trust and Who Helps Me a Lot": Jaume Munar Credits Rafael Nadal After Lisbon Win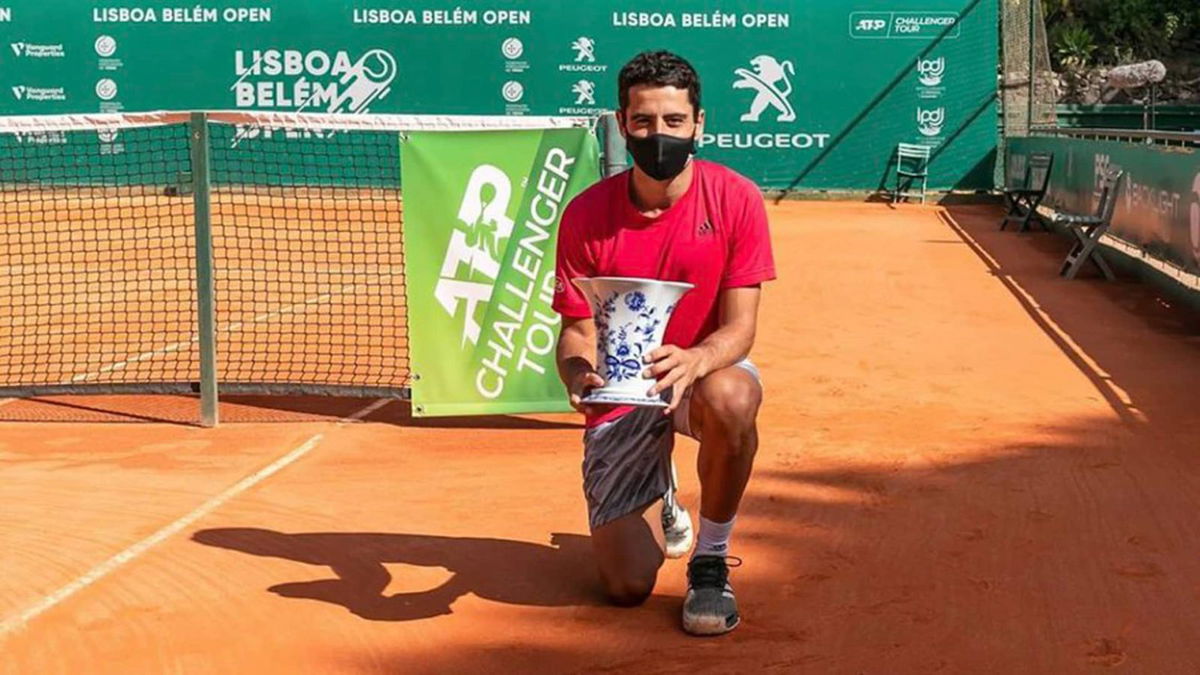 Rafael Nadal has been in the news for his indisputable performance at the Roland Garros which won him his 20th Grand Slam title equaling the previous best by Roger Federer. Since then, praise has kept flowing for Rafael Nadal. Jaume Munar of Spain, who won the Lisboa Belem Open on Sunday, considers the King of Clay to be someone he trusts and who helps him a lot.
After winning against the Portuguese Pedro Sousa (7-6(3), 6-2), Munar left his mark for the fifth time in the ATP Challenger Tour. He even revealed his conversation with the World No. 2, which helped him seal the deal. He said, "Rafa is someone I trust and who helps me a lot. Even today, before the final, I spoke to him. He told me to try to be calm, to follow my path, and to continue my work like I've been doing all week." Rafa's advice was based on the fact that Munar hadn't dropped a single set all week.
"I spend a lot of time with him [Rafael Nadal]" – Jaume Munar
The 23-year-old Spaniard trains at the Rafa Nadal Academy. He is currently not ranked in the Top 100 ATP Rankings but aims to make his comeback soon, given that his highest rank was 52. He also shares his native hometown of Mallorca with the El Matador. Both the Spaniards must have been delighted after Munar's win on Sunday.
"What you see on the court is the result of a lot of hard work and Rafa knows that. I train at his academy and my coach is his best friend, so I spend a lot of time with him on and off the court. It is a privilege," said Jaume Munar.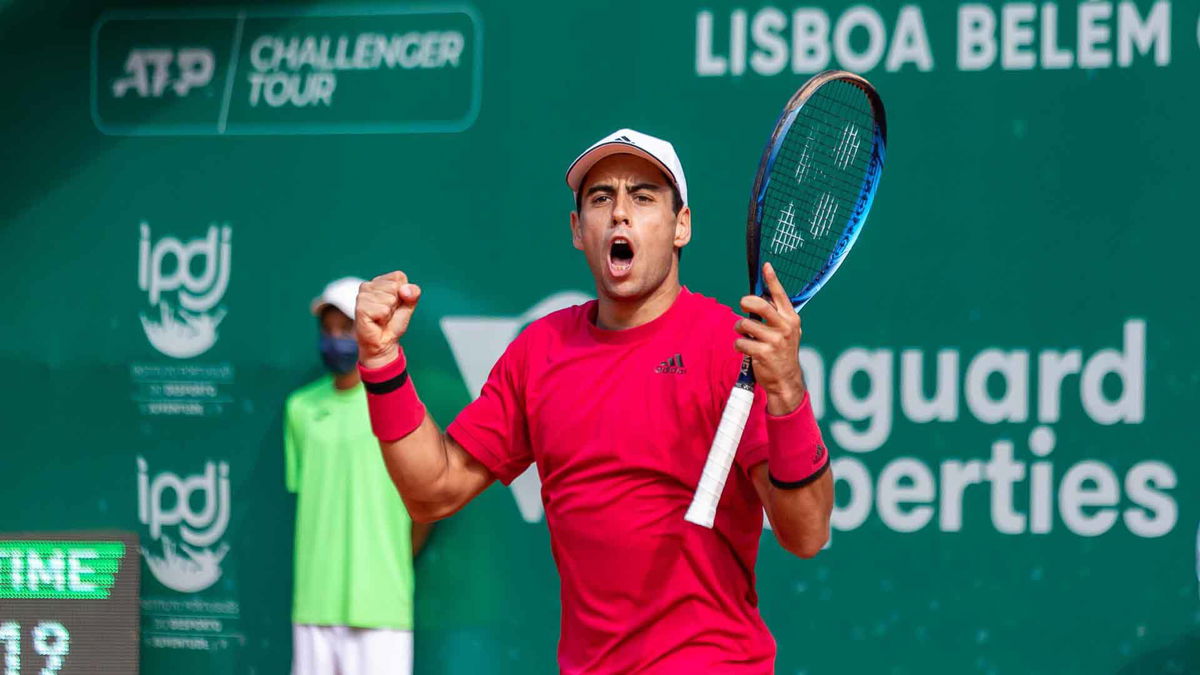 A lot was involved in making Munar's victory possible. He is currently coached by Tomeu Salva and is hungry to climb up in the rankings. For the tennis fans, this Spaniard is another promising player to keep an eye on.