Nadal and Thiem Will Not Be Affected at Australian Open 2021 Without Their Head Coach, Claims Federer's Ex Coach
Published 01/15/2021, 1:00 AM EST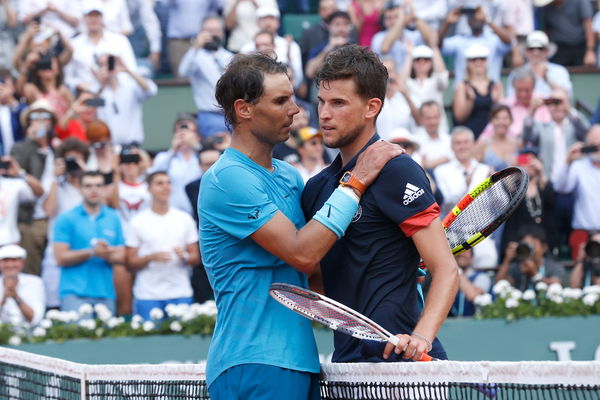 ---
---
Both Rafael Nadal and Dominic Thiem will travel without their main coach for the upcoming Australian Open 2021. Considering this, Paul Annacone, former coach of Roger Federer, evaluated the situation of the World No. 2 and No. 3.
ADVERTISEMENT
Article continues below this ad
It was Rafa's coach who first broke out the news that he wouldn't be going to Australia. Due to the recent spike of coronavirus cases in Spain, Carlos Moya decided to stay with his family. However, he mentioned that he will be following up with the team from home.
Soon after, Thiem's coach Nicolas Massu tested positive for the virus in Chile. As a result, he cannot travel to Adelaide with the Austrian star.
ADVERTISEMENT
Article continues below this ad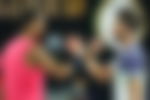 Even though this is a major setback for both of them, they both have trustworthy second coaches. The Spaniard has Francisco Roig, with who he has worked since 2005, before his first Grand Slam.
On the other hand, Thiem will have his father, Wolfgang Thiem, by his side. Notably, Wolfgang is a professional coach and the captain of Team Austria for the ATP Cup 2021.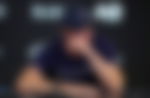 Roger Federer's former coach on Rafael Nadal and Dominic Thiem at Australian Open 2021
Paul Annacone spoke about how Carlos did not travel last year either. Additionally, he mentioned that this wouldn't affect the 20 majors champion much.
"That's why he has Francisco Roig with him for such a long time," Paul said. "Sometimes both coaches go, other times not."
On Thiem's side, Annacone concluded that the Chilean coach has been instrumental in the Austrian's development. Therefore, the reigning US Open champion might miss on that support. "These guys have done such great work together," he said. "I mean, Nicolas Massu is a catalyst to a big step into the next level for Dominic Thiem."
However, in the end, Paul did mention that the 27-year-old's father is an experienced coach. Given that, Massu's absence won't pose too much of a challenge.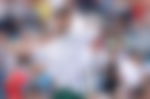 The biggest challenge for Nadal, Thiem in Australia is Novak Djokovic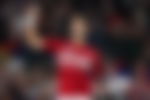 The top 3 ATP players will begin their 2021 together in Adelaide at an exhibition match. Then they will move to Melbourne Park for the ATP Cup and next to the Australian Open.
ADVERTISEMENT
Article continues below this ad
World No. 1 Novak Djokovic is the defending champion of both tournaments. He will look to repeat the same this year as well.
Do you think Nadal and Thiem can get past Djokovic in Australia?
ADVERTISEMENT
Article continues below this ad