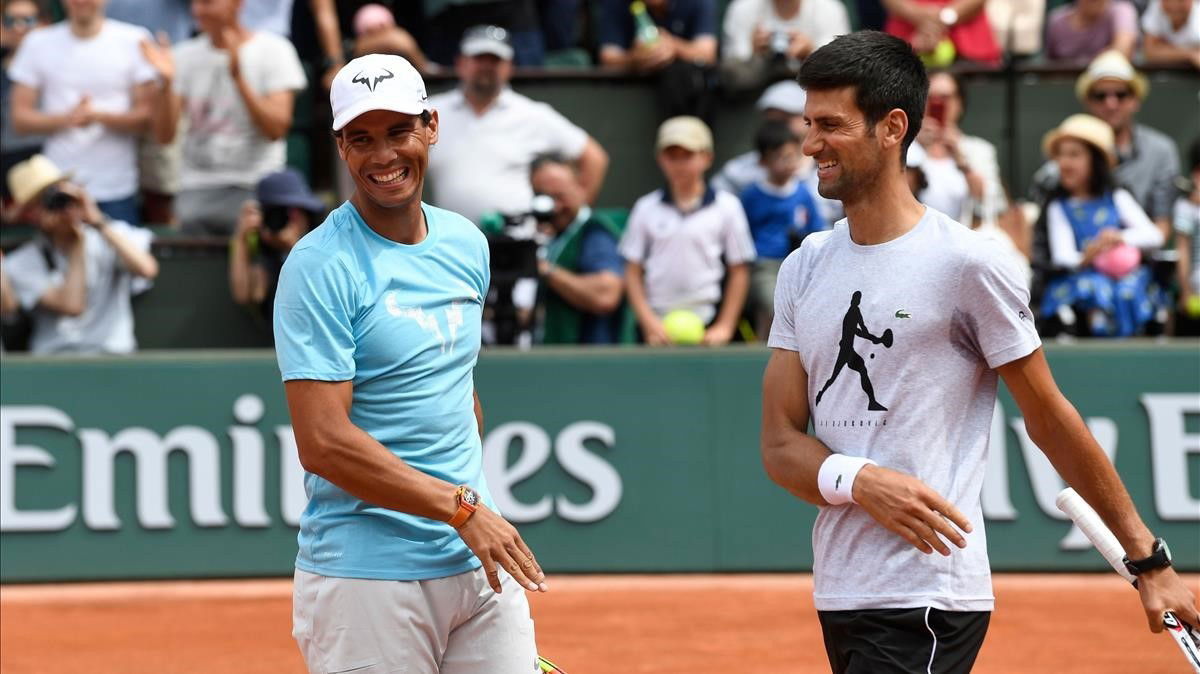 Today, Spanish superstar Rafael Nadal has become 34 years old and is still playing amazing tennis at his age. He is extremely close in the race to become the GOAT of tennis and his uncle Toni Nadal has talked about the possibility of winning it. Check it out
Rafael Nadal Becoming The GOAT
In a recent interview with Ubitennis, Toni Nadal had a lot to say about Rafa on his 34th birthday. When asked if Rafa would win the GOAT race by overtaking Roger Federer in the Grand Slam list, he said
"I think both Rafael and Djokovic will be able to overtake Roger. Age is on their side. If Rafa were to win in Paris this year he will hit twenty like the Swiss, then we'll see. 
While many Federer fans may not like to hear this, Toni Nadal is right. Rafa is just one Slam away from equaling Roger's record and if he continues to play the way he has been playing, he will definitely do it. But that is not going to be on his mind today as he is going to enjoy his birthday at home.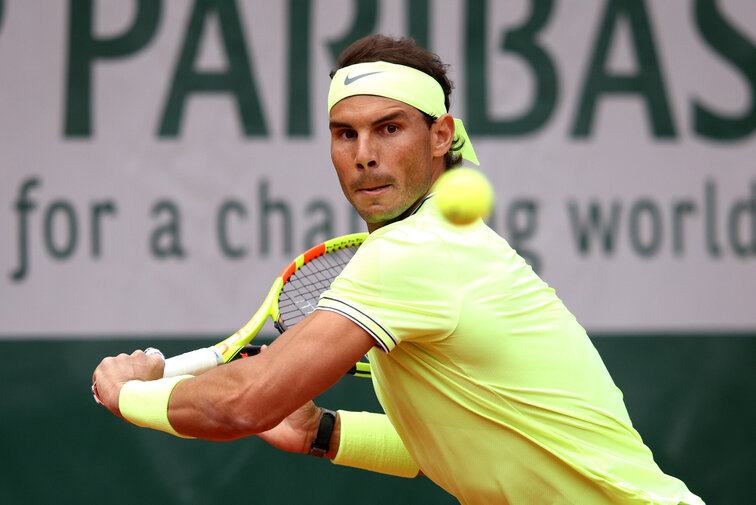 For Rafael Nadal, celebrating his birthday at home is something he is not used to. This is because every single year his birthday has coincided with the French Open. And almost every single year, he has been the champion at the tournament. Maybe, his birthday brings a lot of good luck
Rafa's record at the French Open is absolutely amazing. He has won 12 titles at the event thereby holding the record for the most titles at a single Slam. And in addition to this, he has lost only twice at the tournament giving him one of the highest win rates.
He is definitely going to want to extend these records and along with it, equal the record for the most Grand Slam titles. And he will be able to do that in September when the French Open is going to be played.