"He's Very Motivated": Andy Murray picks Rafael Nadal in ATP Finals showdown with Daniil Medvedev
Published 11/21/2020, 11:30 AM EST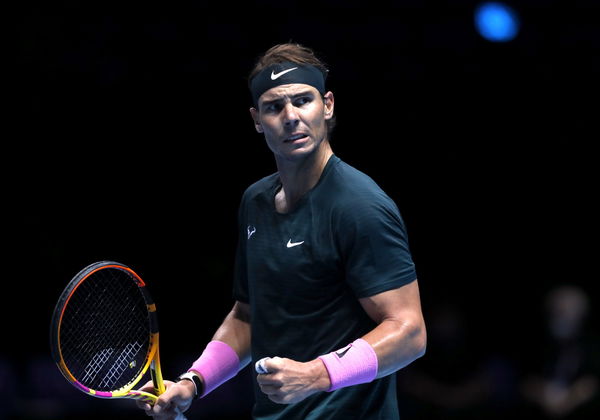 Three-time Grand Slam champion Andy Murray has backed Rafael Nadal to win his ATP Finals semi-final tie against Daniil Medvedev.
ADVERTISEMENT
Article continues below this ad
In an online chat with veteran French star Gael Monfils, Murray picked the two as deserving semi-finalists on current form.
Andy Murray bets on Rafael Nadal's big-match experience against Daniil Medvedev
ADVERTISEMENT
Article continues below this ad
However, he said he believed Nadal will bring his greater big-match experience into play and finish on the winning side.
A two-time finalist at the season-ending event, Nadal hasn't lifted the ATP Finals trophy in nine attempts.
"Either of them are a good pick for this match, (it) could go either way," Murray said.
So @petercrouch challenged me a while back to a game of tennis, apparently he used to be quite good. Not sure he was quite prepared for padel tennis though… He tried every trick in the book to try and get the win… tune in to @BBCCiN tonight to find out how he got on…. pic.twitter.com/1JIOGJSZ8t

— Andy Murray (@andy_murray) November 13, 2020
Daniil Medvedev wasn't favorite two weeks back, says Murray
He said before his championship win at the Paris Masters, nobody would have given the Russian even an outside chance of coming this far at the event.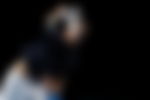 However, carrying his Masters form into London, Medvedev stormed into the last-four of ATP Finals with three wins on the trot.
Touching on that, Murray said, "Funny how tennis works, coz a few weeks ago you probably would have taken Rafa and then, two weeks later, that changes based on Paris (Masters) and how Daniil's played, so far, this week."
However, the Scot affirmed that he would still put his money on Nadal to make the final.
Murray predicts a close Rafael Nadal vs Daniil Medvedev last-four clash
"I think I've gotta take Rafa. I think I need to take Rafa in that match. I could take Daniil but it's (going to be) a close match and I've seen Rafa win matches over the years in these sorts of tournaments," the 2013 Wimbledon champion said.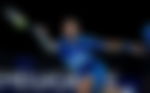 He said Nadal seems motivated to end his Tour Finals title-drought this year.
ADVERTISEMENT
Article continues below this ad
"I think he (Nadal) is very motivated to win the tournament and he played well last (Friday) night (against Stefanos Tsitsipas).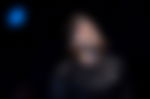 "Again, maybe not as good as he did in the first two matches but I felt like he deserved to win against Stefanos,"  Murray said.
ADVERTISEMENT
Article continues below this ad
Nadal won the opening set of his final round-robin tie but Tsitsipas won the next to take the match into a deciding set.
However, the Spaniard dished out vintage tennis to eventually win 6-4, 4-6, 6-2.