WATCH: Rafael Nadal's Top Shots of 2020
Published 12/03/2020, 11:06 AM EST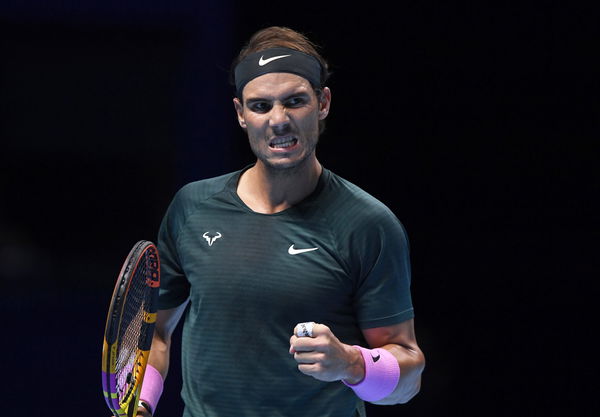 He may have had a quiet season by his tall standards, but Rafael Nadal did provide some magical moments on Tour this year that left the tennis world agape.
ADVERTISEMENT
Article continues below this ad
The Spaniard clinched his 13th straight title at the Roland-Garros this year, tying him with Roger Federer at 20 Grand Slam trophies apiece.
Rafael stunning double-handed backhand against Novak Djokovic
ADVERTISEMENT
Article continues below this ad
However, he didn't have a similar measure of success on Tour as he went out in the semifinals of the Paris Masters and also failed to end his title-drought at the elite, season-ending ATP Finals.
However, there were enough of his trademark forehands, backhands and stunning down-the-line shots to leave his fans thirsting for more.
 

View this post on Instagram

 
Tennis TV has put together a collage of ten breathtaking shots that Nadal produced this year. The moments were culled from Tour matches that the Spaniard featured in.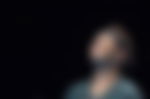 The one that tops the rail of shots is a stunning double-handed backhand down-the-line that Nadal produced in a match against 17-time Grand Slam champion Novak Djokovic at the ATP Cup in Sydney.
However, that was one of only a few takeaways from the game for the Spaniard, as Djokovic won the tie in straight sets.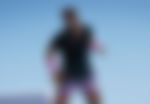 Delightful Nadal put-away against Stefanos Tsitsipas
The second in the bouquet of strokes captures a moment from the group-stage tie at the ATP Finals against 2019 winner Stefanos Tsitsipas. 
As Nadal attacks the net and plays a volley, the Greek fires a lob, only to see the Spaniard put it away with some contempt.
The match ended well for Nadal as he won it 6-4, 4-6, 6-2.
Fabulous volley from Nadal against Dominic Thiem
Another features a fabulous rally from the last-four encounter in London against reigning US Open champion Dominic Thiem. To a stunning return by Thiem, with his back turned to the Spaniard, Nadal responds with a delightful drop volley.
ADVERTISEMENT
Article continues below this ad
That group-stage match, however, ended in defeat for the Spanish champion.
The next moment features a stunning backhand down-the-line in another ATP event. The Spaniard had his moments in the ATP Finals, key openings which could have seen him break his trophy jinx at the event.
ADVERTISEMENT
Article continues below this ad
He was leading by a set and was up a break in the second in the semifinal against Daniil Medvedev before he surrendered momentum and lost his grip on the game thereafter.
The big Russian eventually went on to win the championship.