"Rafael Nadal Became A Runaway Beast"- Matt Ebden
Published 03/14/2020, 1:22 PM EDT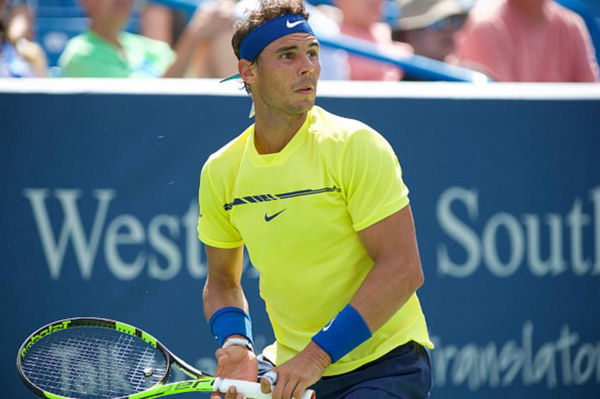 ---
---
There is a reason why Rafael Nadal is a giant on clay courts. The Spaniard has learnt the art of playing with the slower ball more effectively than anyone else. His monk-like patience and precise forehands help him to deal with the changing pace and make him so good on the surface.
ADVERTISEMENT
Article continues below this ad
It is obvious that a slower ball suits his game. Australian player Matt Ebden revealed how this skill of Rafa made him unplayable when the two squared off at the Australian Open last year. In fact, Rafa ran away with the game.
The final scoreline read 6-3, 6-2, 6-2 in favour of Rafael Nadal. Let's hear the interesting description of the match from Ebden himself.
ADVERTISEMENT
Article continues below this ad
Know More – "We Have A Great Story Together" – Rafael Nadal On Roger Federer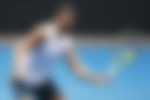 What did Matt Ebden say about Rafael Nadal? 
This is how Ebden described the encounter between the two in Australia last year which he dubbed his toughest match ever played –
"Nadal in a very slow condition night match with heavy balls last year at Aus Open. Had chances to be up a break to get first set and give myself a chance to win, instead didn't get the break and he won first set. then he was so so hard to stop once he got the lead and ran away with it, became a runaway train/beast."
The heavy balls would have certainly favoured Nadal who looks to take the pace off the ball. Then, with his brute strength developed through a lot of body training, he delivers a powerful winner at the best moment. As Ebden describes, once he got going he almost became a beast who was loose.
Ebden also revealed some more exclusive things that he knows about Rafa –
"Rafa is nice and polite we talk a little, we know each other since we have played twice on tour, at queens long time back, at Hurlingham in a Wimbledon exhibition and at AO last year. He speaks mostly Spanish with his closest people mainly his team and Spanish guys."
ADVERTISEMENT
Article continues below this ad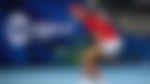 Know More – What If Roger Federer, Rafael Nadal And Other Tennis Stars Were On The Titanic?
It is great to see that Rafa leaves such a great impression on Ebden. It is commonplace for top players to give off a cocky and arrogant vibe. However, despite his achievements, Rafa remains as humble as possible.
ADVERTISEMENT
Article continues below this ad
With tennis suspended due to Coronavirus, Rafa's pursuit of Federer's grand slam record has been put on hold. As we come back on tour, we'll most probably jump right into the clay season. That's where Rafael Nadal will start hunting again.